Share
As a couples photographer, I have to admit – I was blessed with this session.  What can I say about these two and our time together other than beautiful?!
These two Brazilian beauties were an absolute pleasure to work with.  They had such a phenomenal presence about them.  Warm, inviting, cheerful.  I left this session feeling energized and alive.
When heading to in-home sessions I always come prepared with my Speedlight – just in case the ambient lighting isn't ideal.  From the moment I walked into their trendy downtown Vancouver condo, with beautiful floor to ceiling windows, I knew lighting was definitely not going to be an issue, and my photographer heart did a little leap of joy.  They welcomed me with open arms.  They were warm, genuine, and had such a great energy about them.  It was truly a pleasure to work with such beautiful souls.
They are soon to become first time parents, and the joy was simply luminous on their faces.  Smiling ear to ear.  Giddy.  They are in for the ride of their lives, and I'm so excited for them!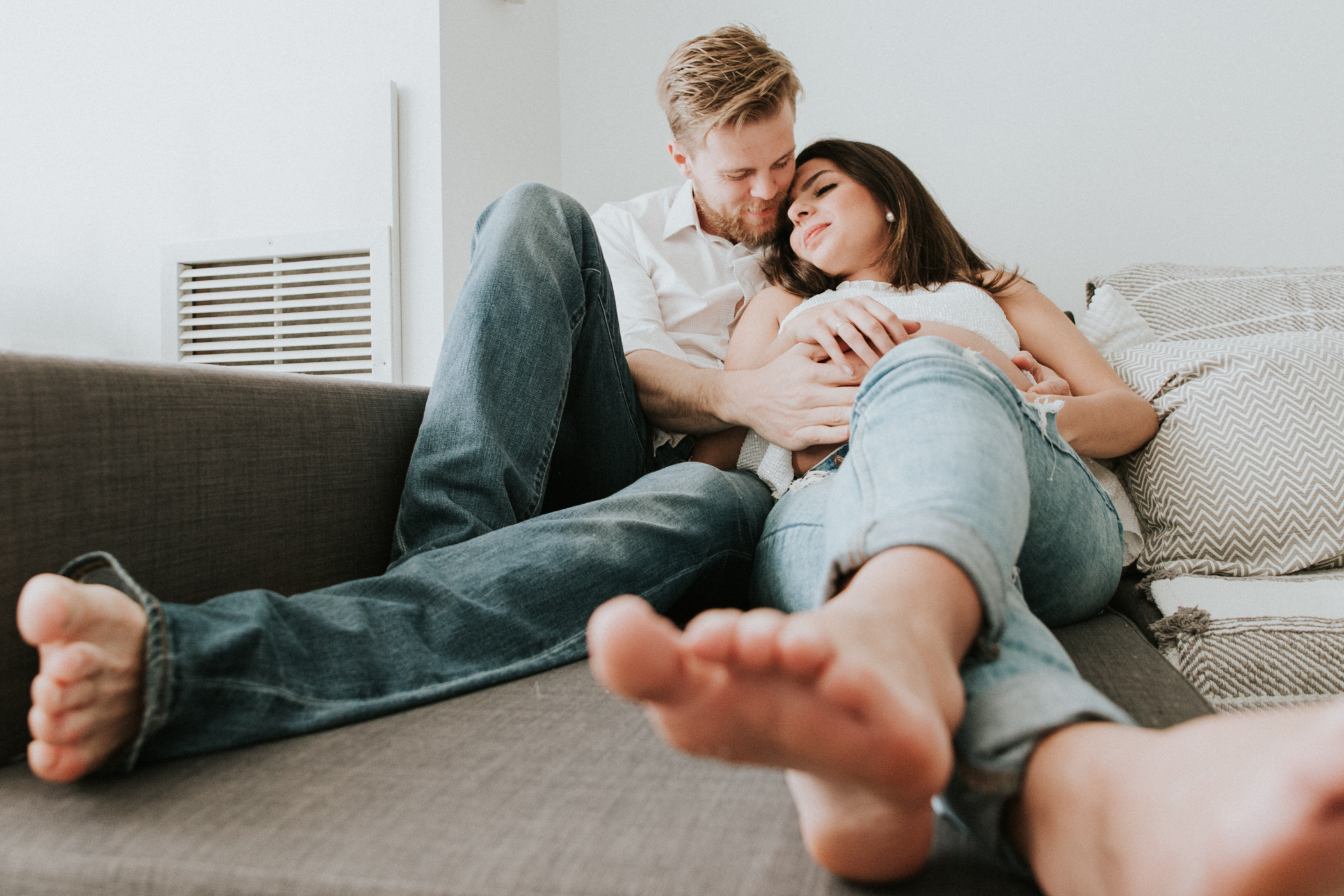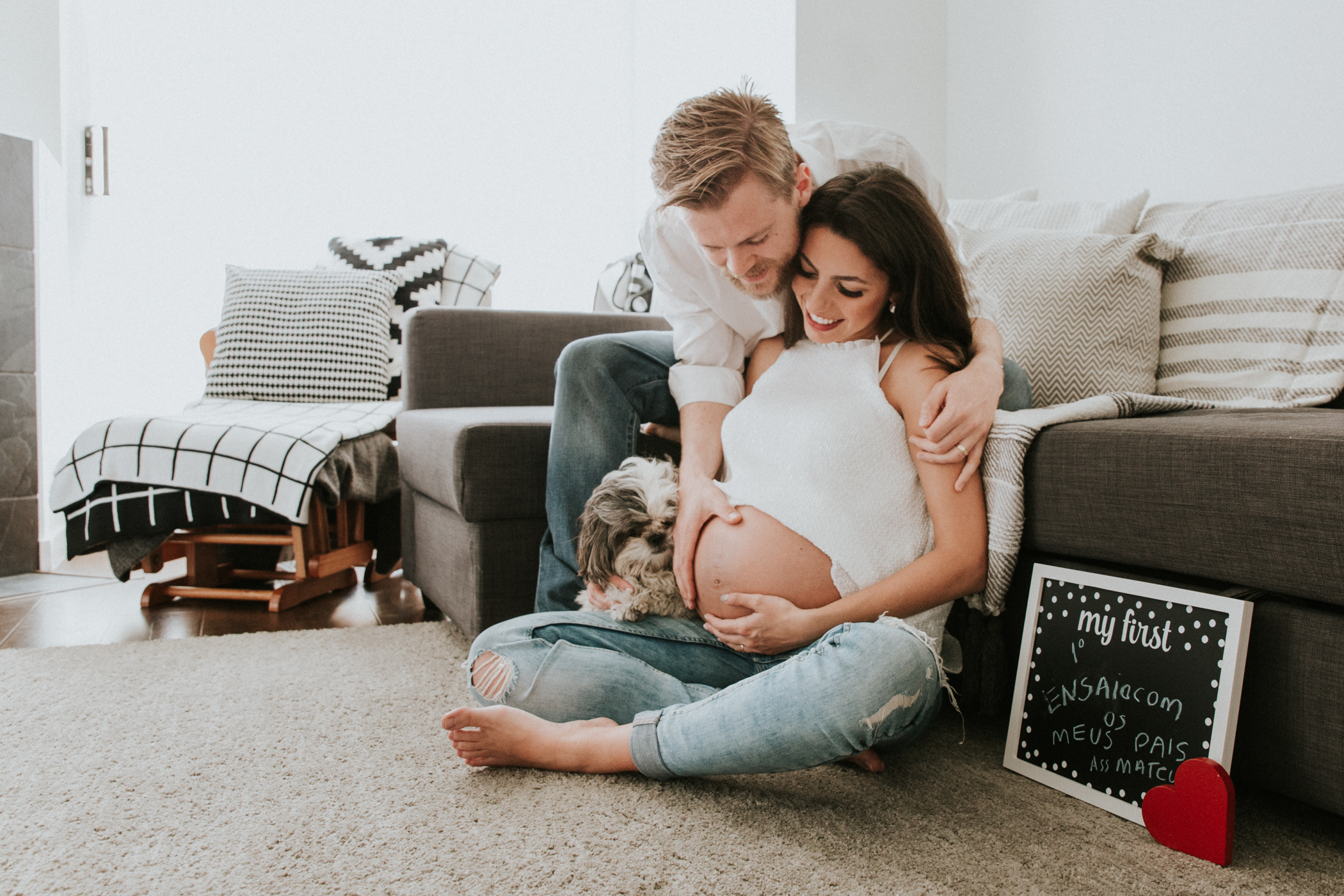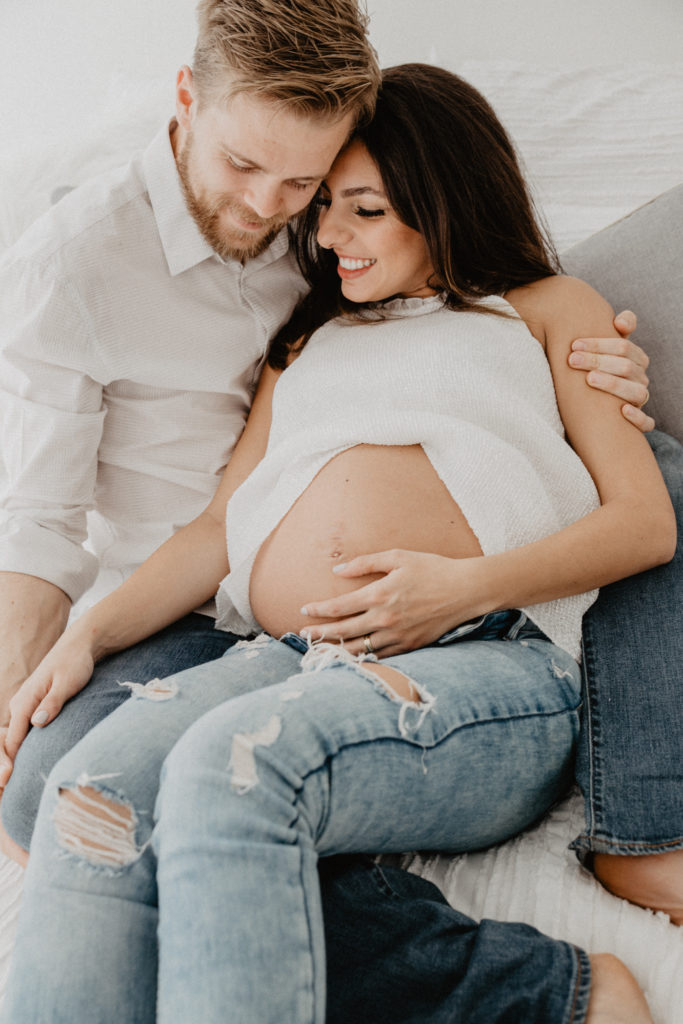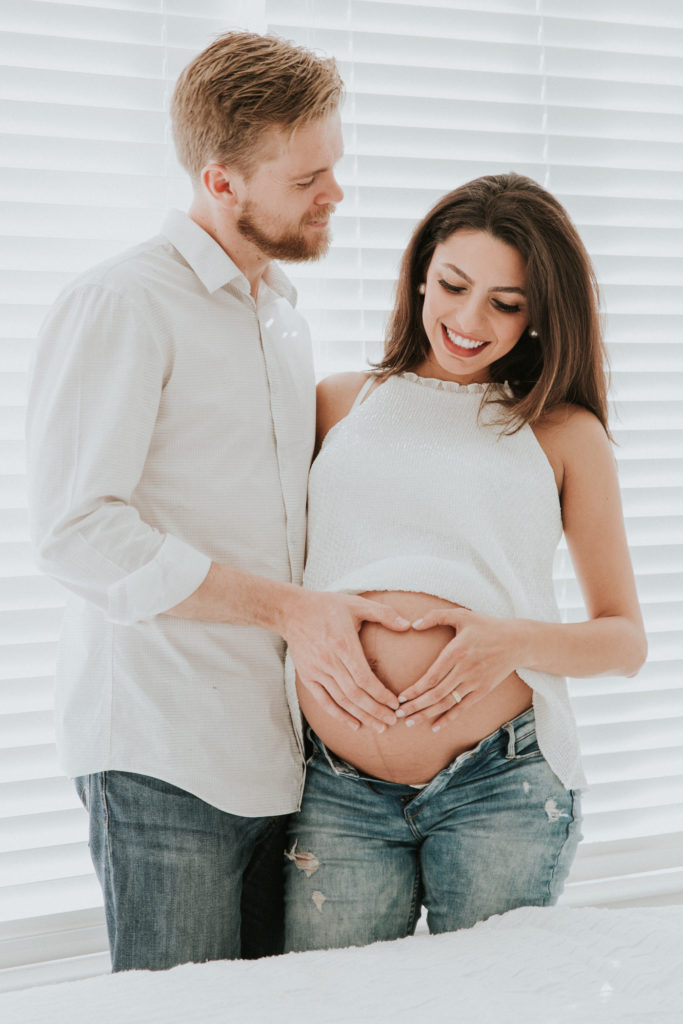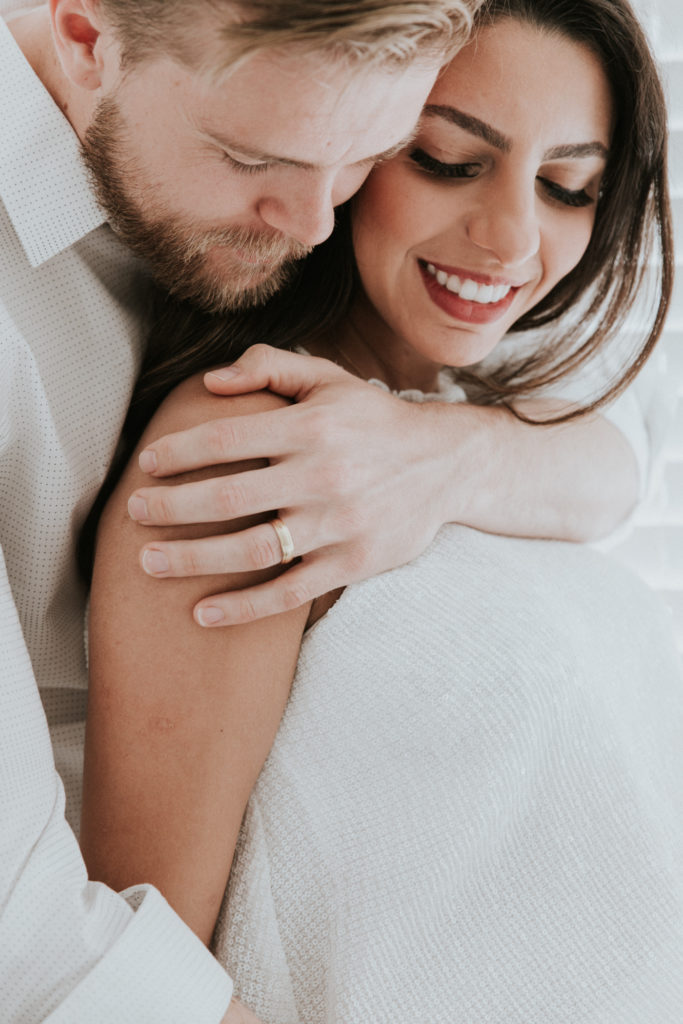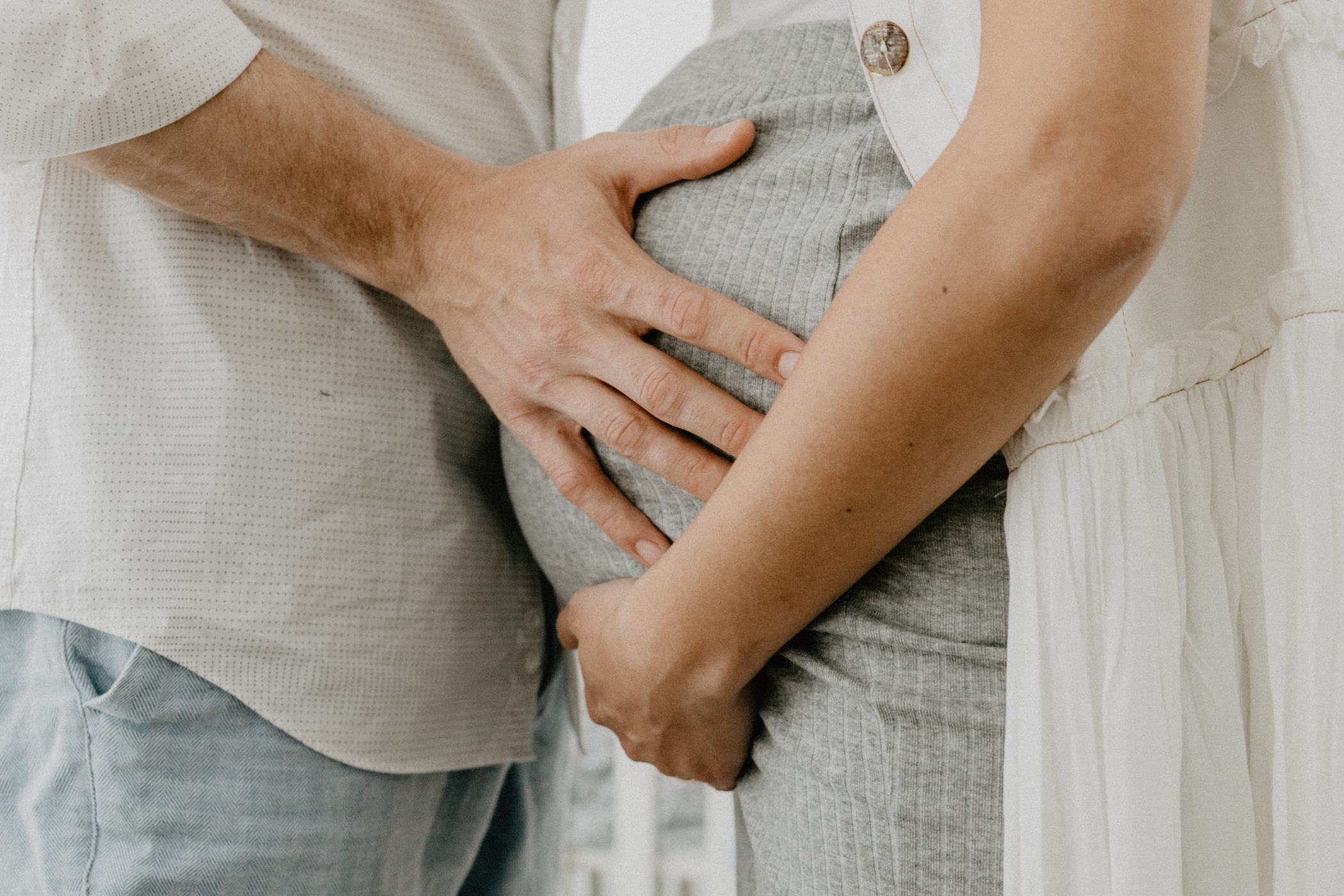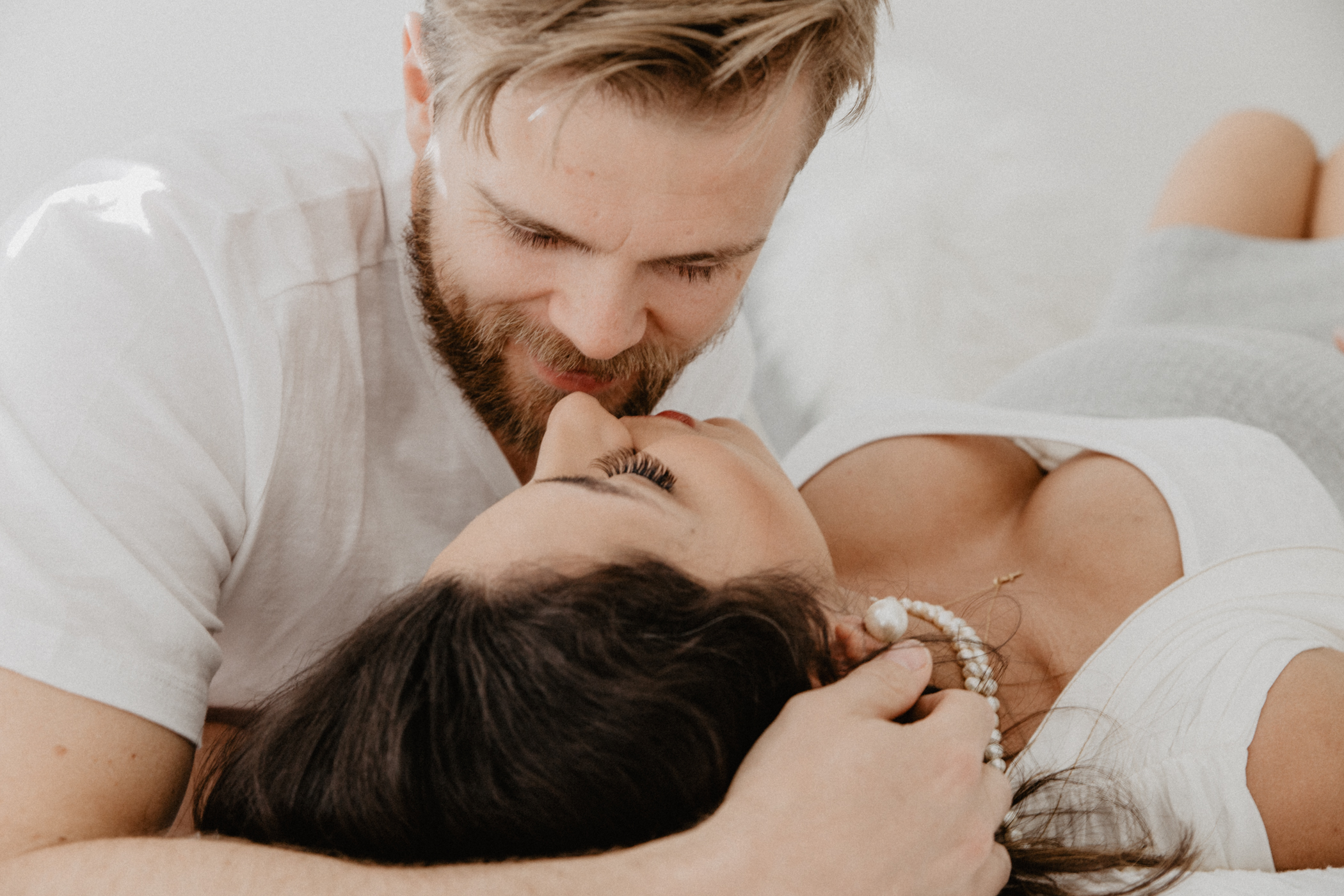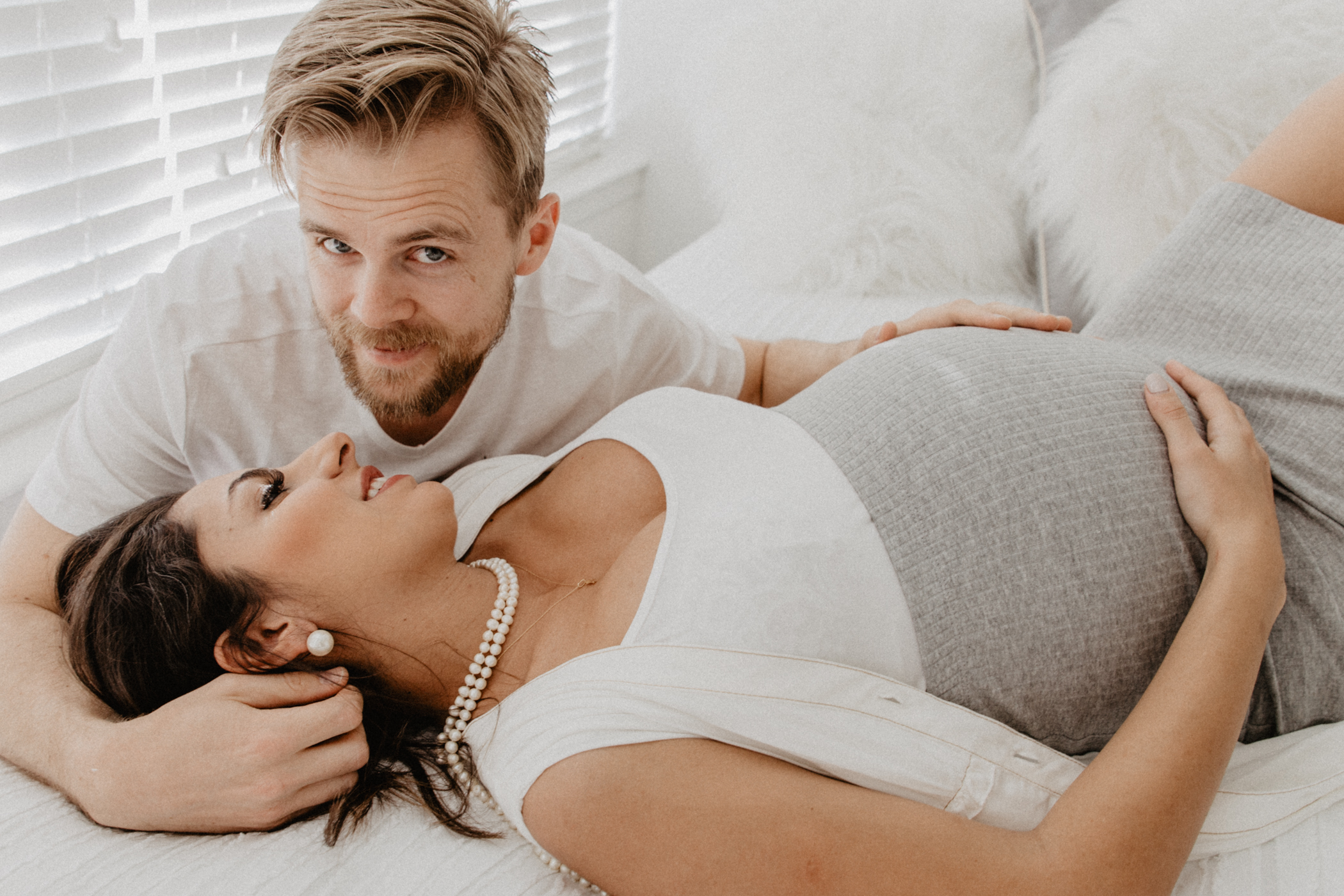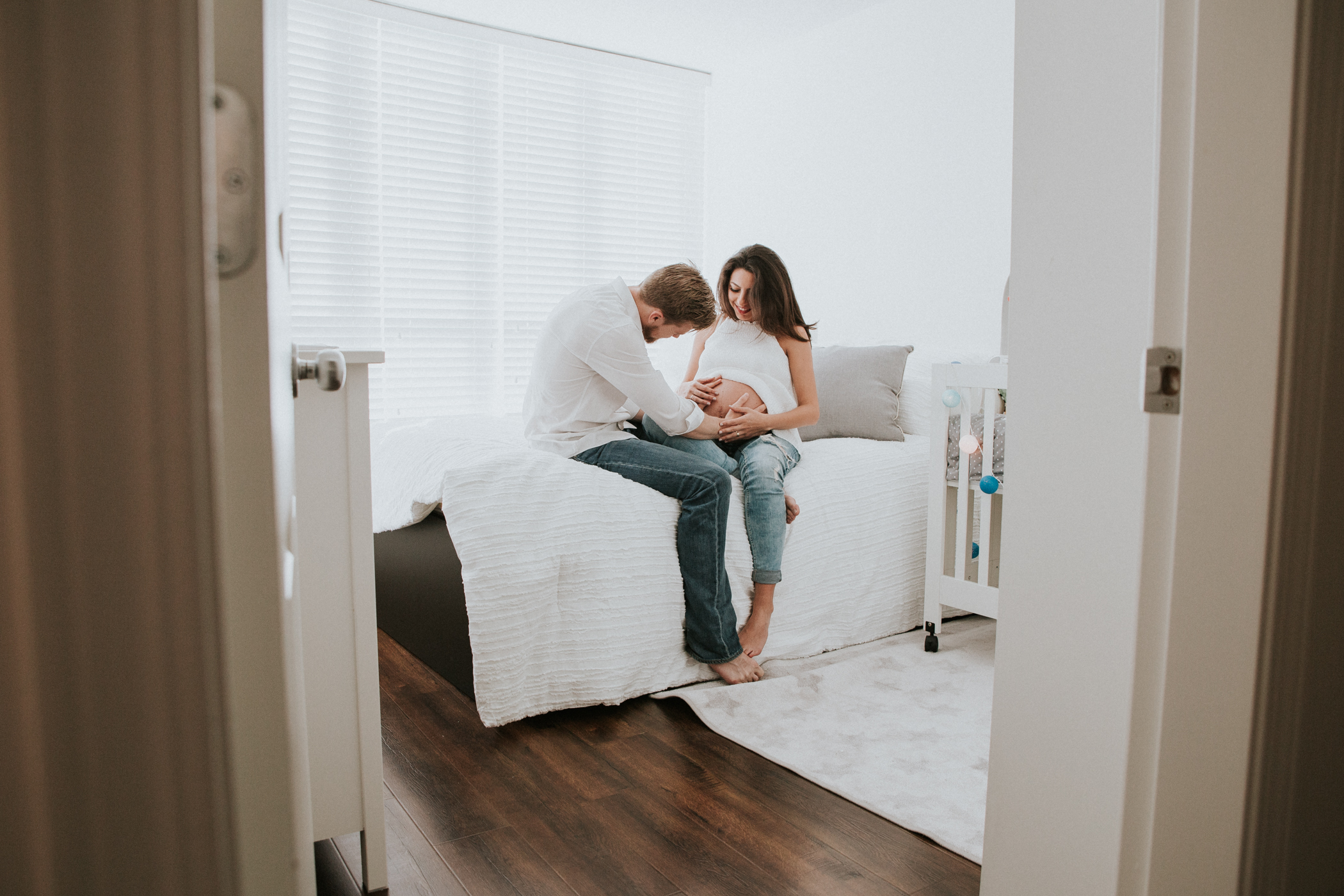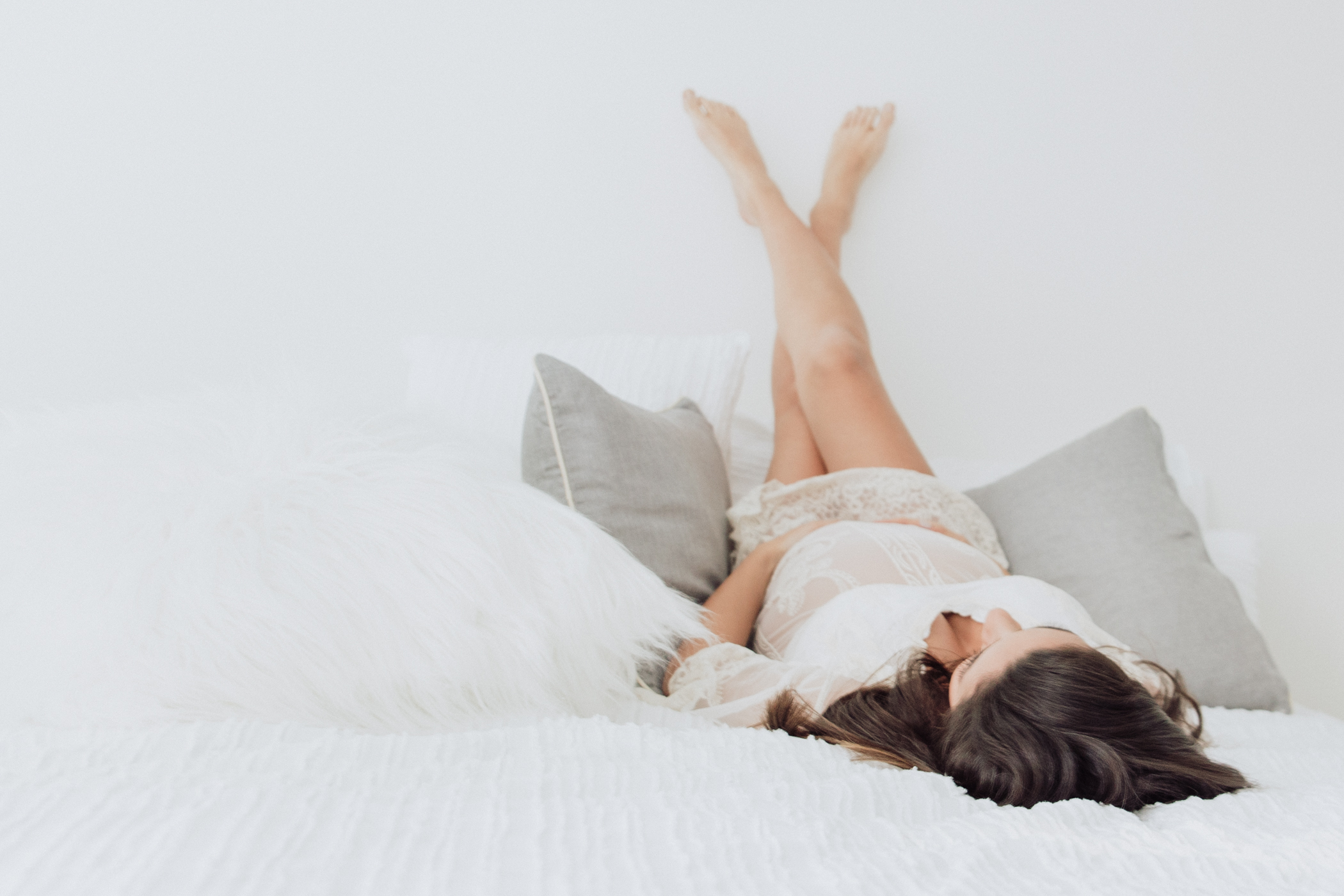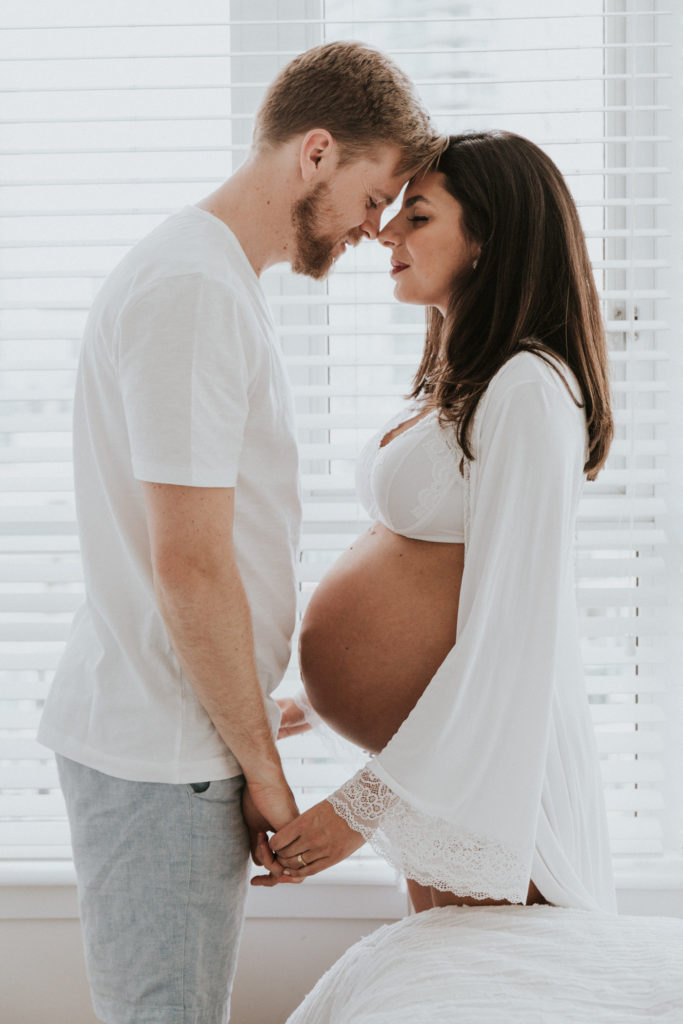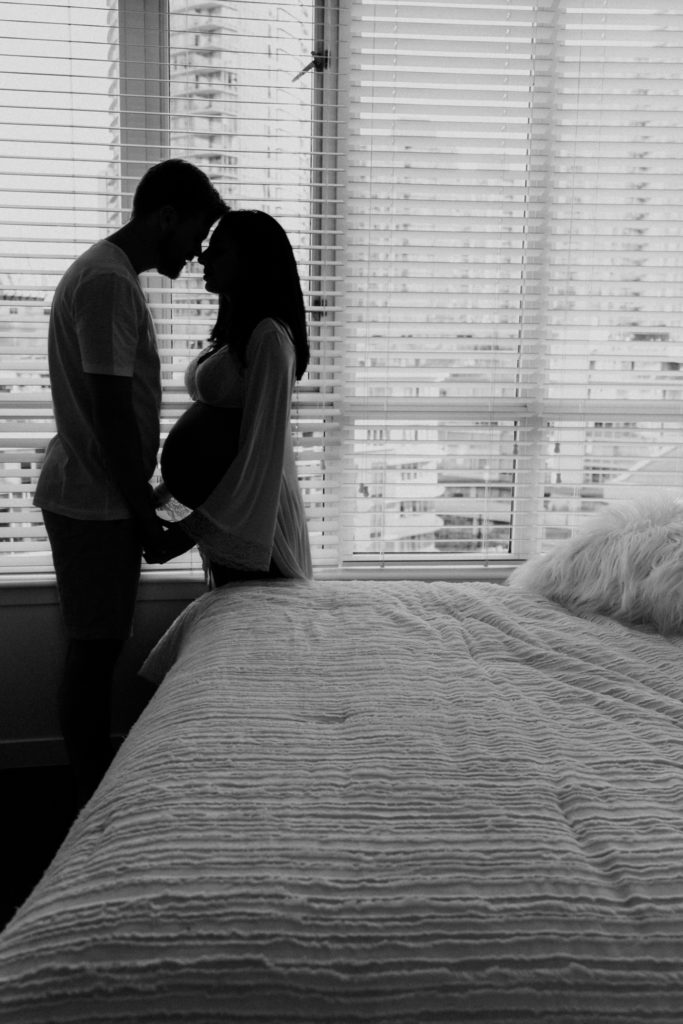 Want to hear a secret?  This was my very first maternity session.  Ever.  It was a blast, and I learnt a lot about myself as a photographer doing this shoot.  Prior to this I knew that I loved shooting couples, and that's where my true passion lies – but it went a little deeper.  I learnt that my ultimate goal is to capture this passion on camera.  As a photographer (particularly as a couples photographer) I want the viewer to feel it.  As an artist I want the viewer to be able to look at a photo and feel the love between two people.  This beautiful couple is so in love with each other, and now they get to share this love with their first baby.  It's a unique and incredible feeling to be able to capture these emotions on camera.  I love what I do.  🙂
If you've perused my site, then you've likely read this before – I have a huge passion for what I do, especially as a couples photographer.  I love people, and therefore I love photographing people.  Those raw, real, unique emotions are what what I'm after, and are certainly what I strive to display in my images.  I want the viewer to feel completely captivated by what they are looking at, and I want my subjects to feel at ease in front of my lens.  I invite you to come follow my work on Instagram, https://www.instagram.com/kristen_pay_photography_/?hl=en, and on my Facebook page, https://www.facebook.com/kristenpayphotography/?ref=br_tf.
Cheers!
Kristen