Share
This may come as a bit of a surprise to some of you, but I consider myself a bit of an introvert.  No way, you say?  YES WAY!  I'm super chatty and love people (just not crowds) so perhaps I'm more of an extroverted introvert, so to speak?  I read one of those articles once "Six Signs You're An Extroverted Introvert", and it had me shouting "YES" all over the place.  So, there you have it, the technical term.  If you're interested in the article, click here.  If you're anything like me you'll likely find it funny and relatable.  "Extroverted Introvert" – totally explains why I love people, but feel most comfortable taking it all in behind a lens.
I love people.  I go through a bit of anxiety when it comes to crowds, but at the end of the day I love connection.  I live for it.  This love of people is what let to my ultimate passion, photography.  This shoot in particular with Joanna + Ray was supposed to be a lovely little jaunt along the water at Rocky Point Park in Port Moody, BC.  It was the day after Canada Day.  Not one of us realized the Canada Day festivities would be flowing over to July 2.  We rolled up to the park and there were THOUSANDS OF PEOPLE.  Food trucks.  Dog shows.  Vendors set up.  I had a momentary loss of movement, and all I could think was "oh shit."
But then, like any good photographer does, I improvised.  Whatevs guys, we can work around this.  Let's have some fun.  And we did!  We faced giant crowds, and then the sun went away, and the wind came up, and then it started down-pouring on us, and we worked our session right through the storm.  And we.  had.  fun!  This little family was just the best.  So cheery, and just so easy to hang out with.  I can hardly contain my excitement, because next week I'm working their wedding!  They are tying the knot at a lovely little winery in Abbotsford, and I am so happy for them!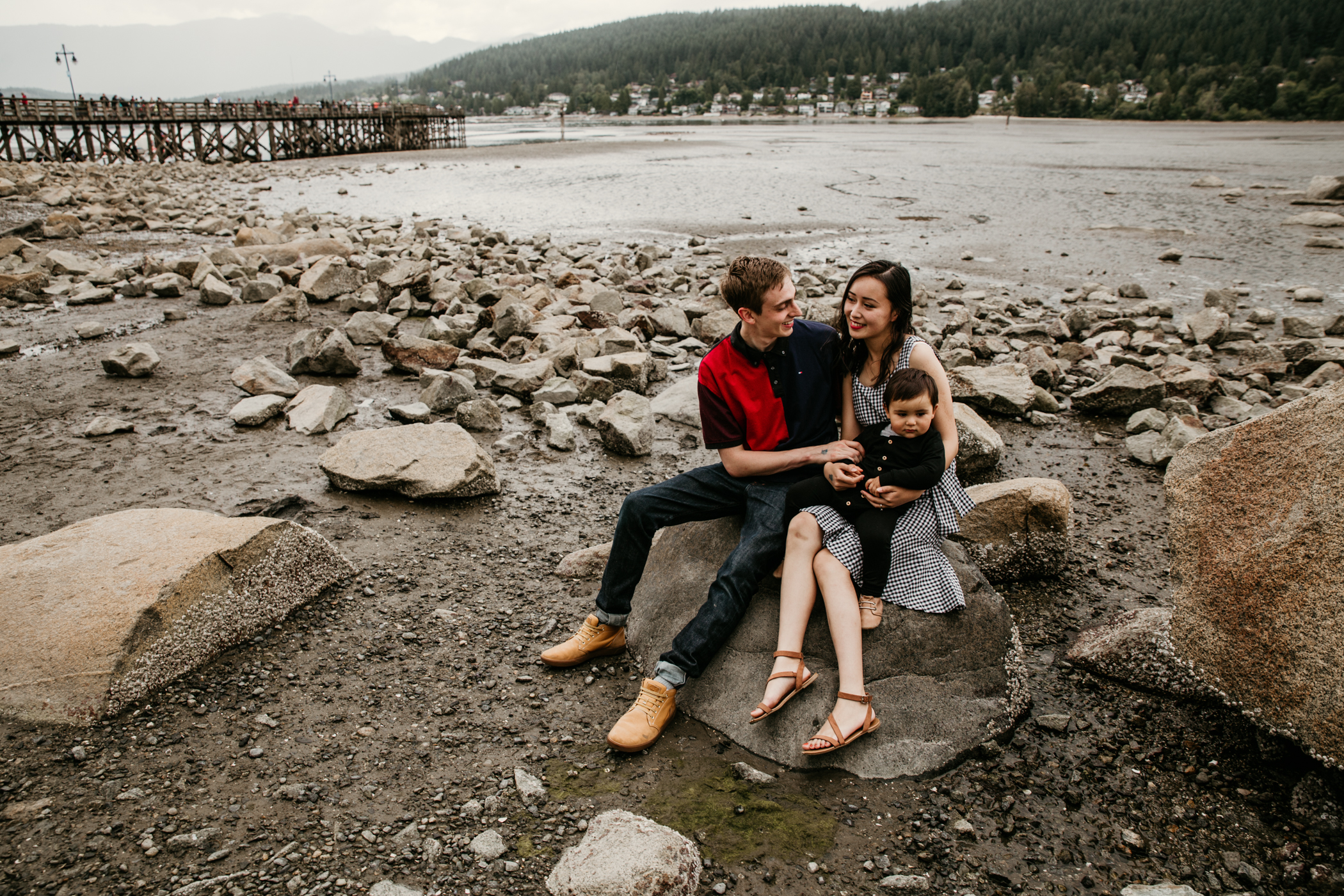 ♥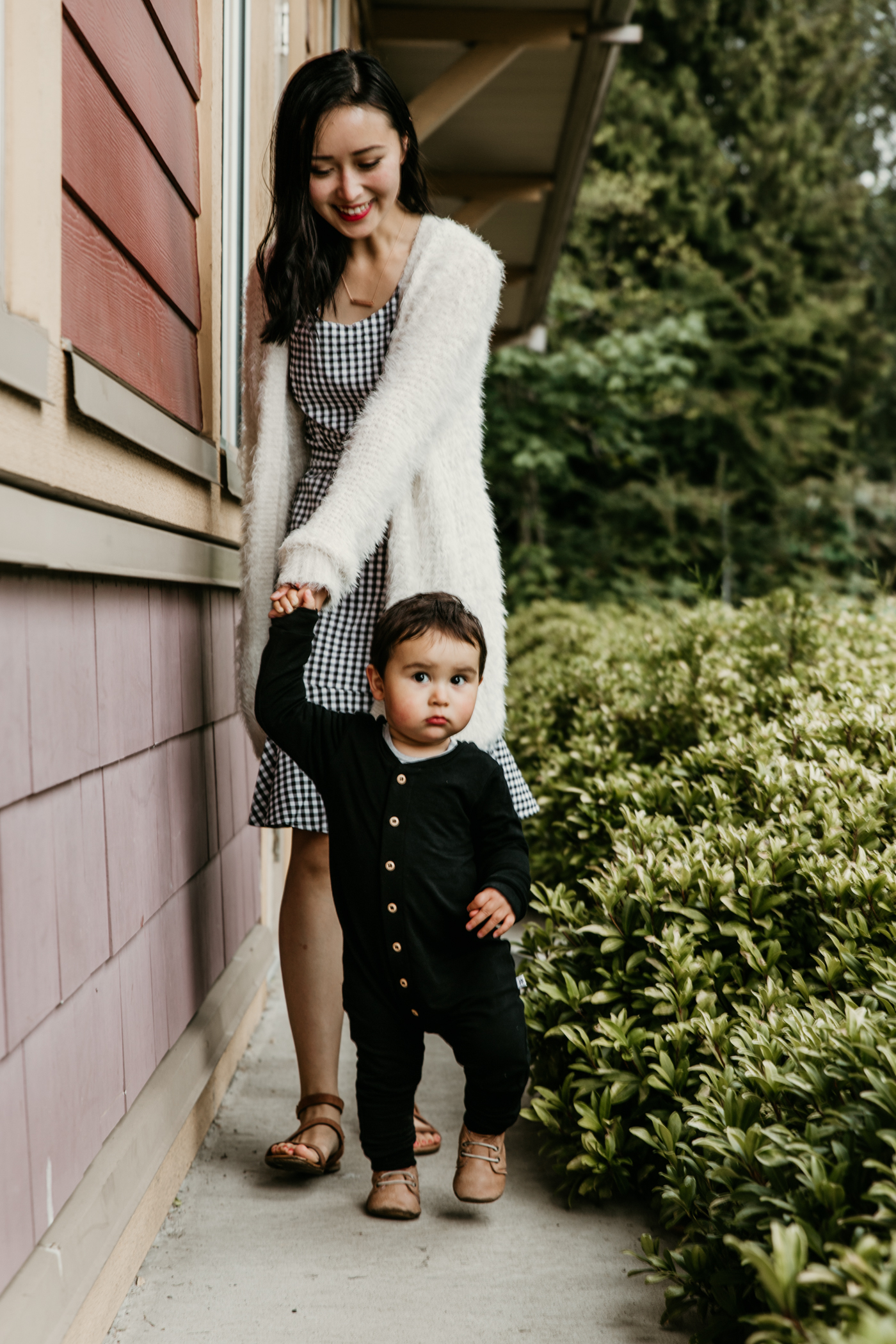 ♥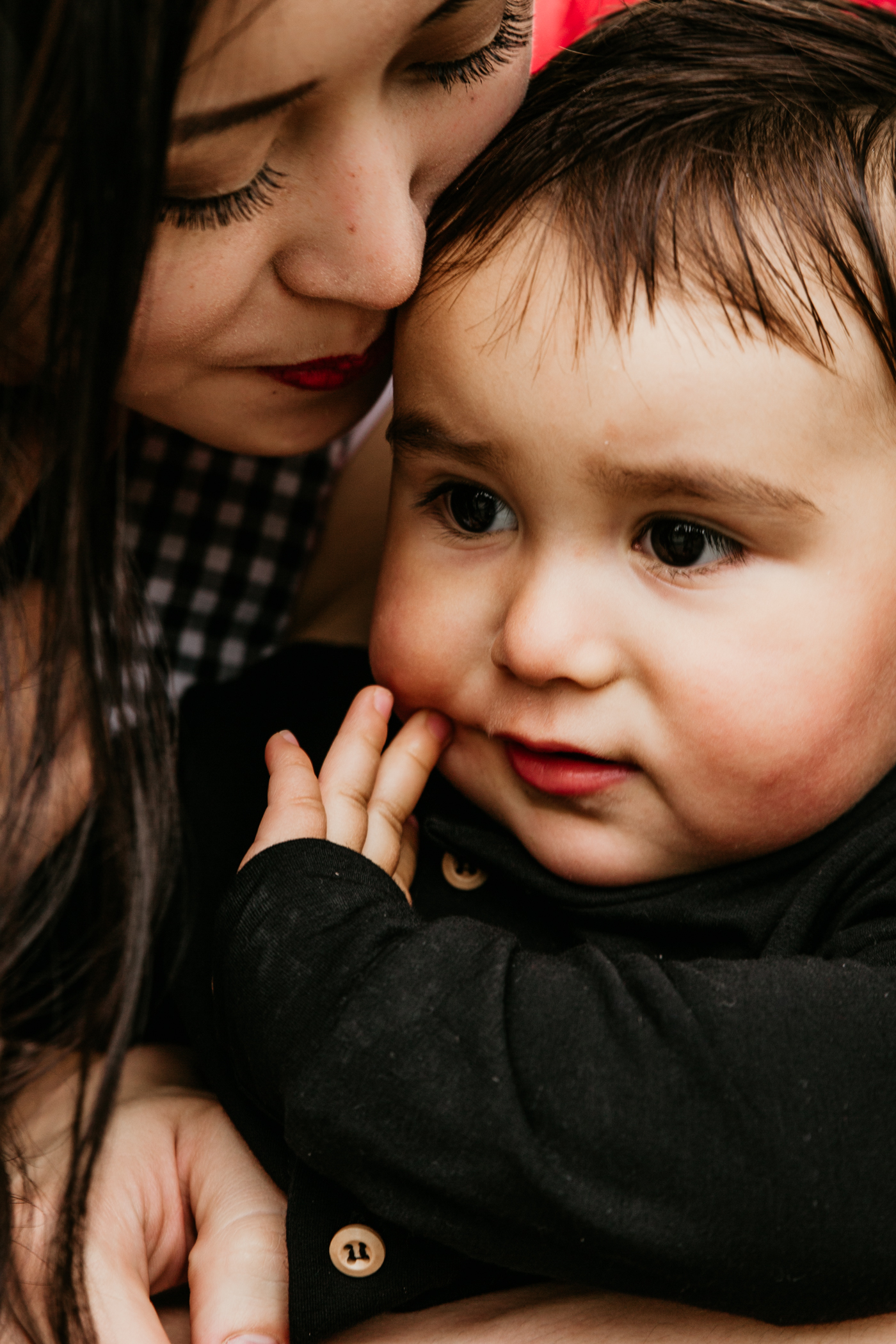 ♥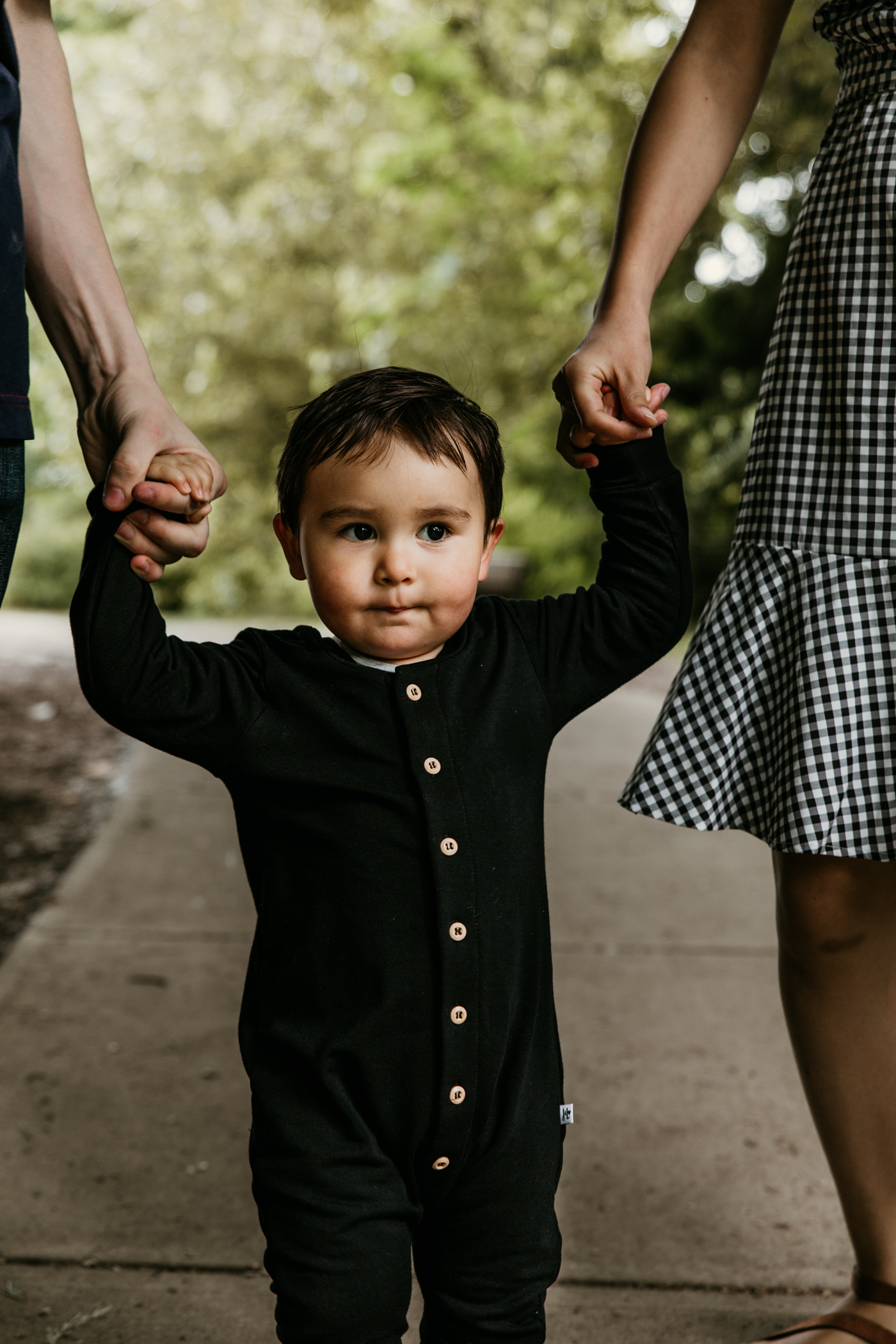 ♥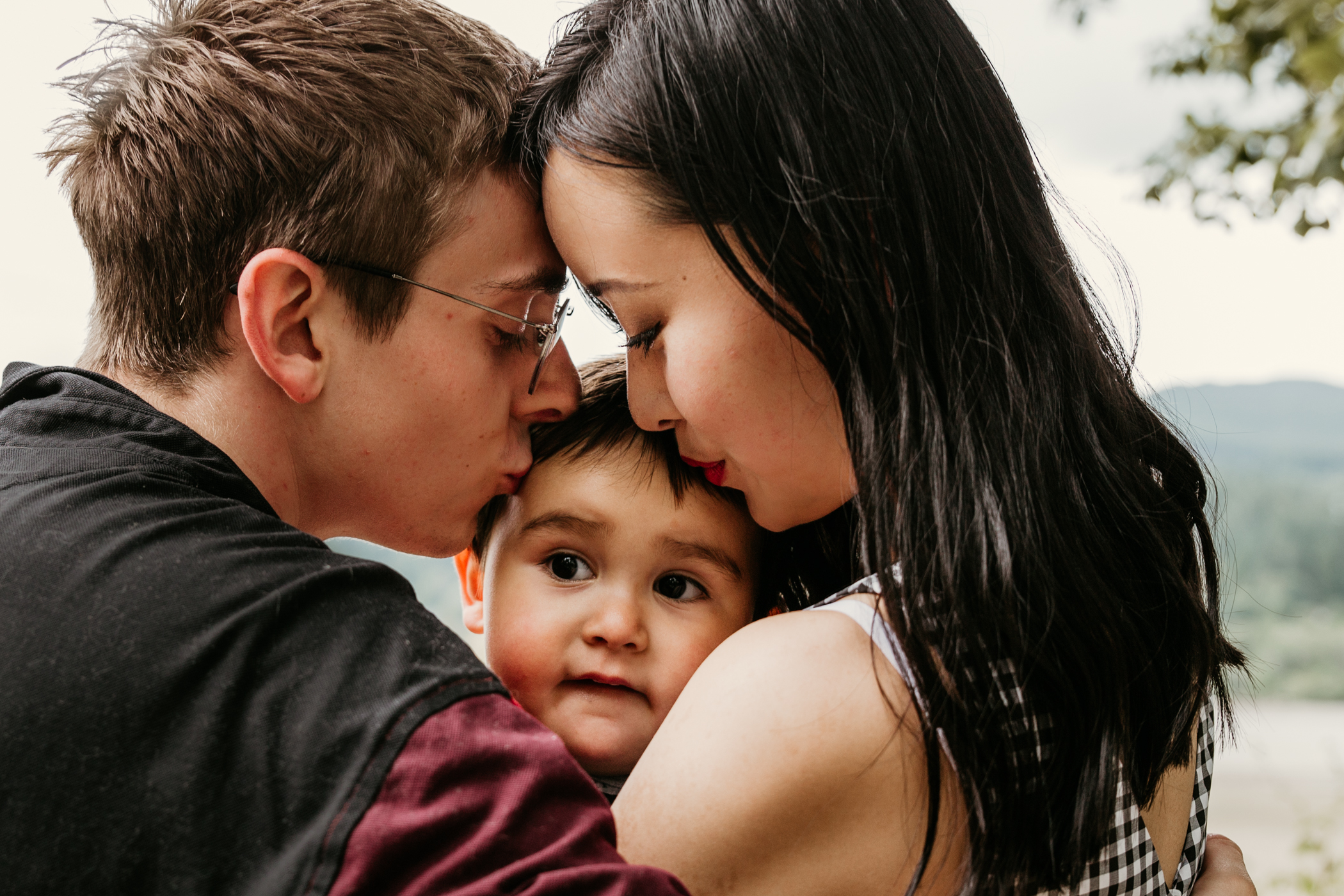 ♥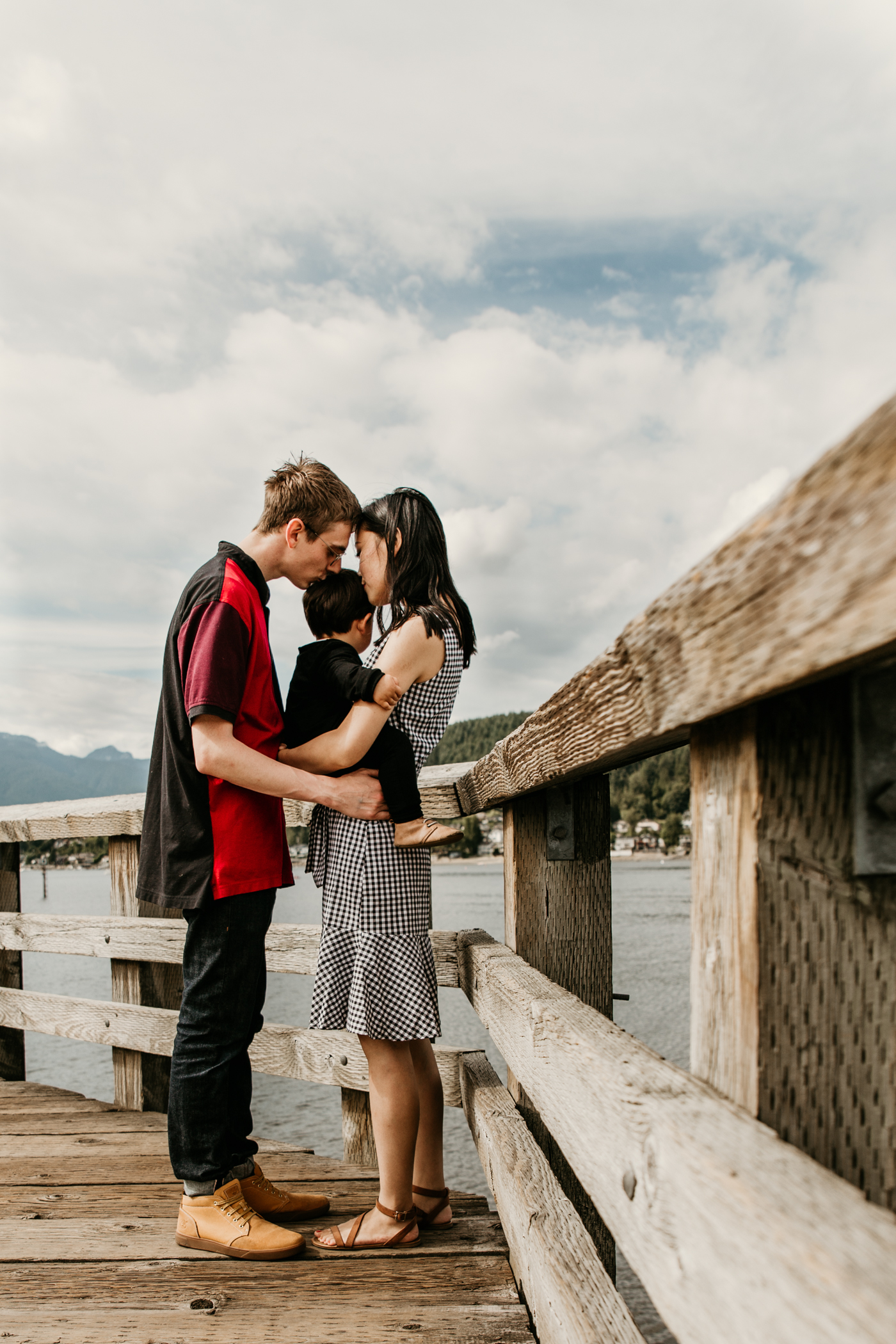 ♥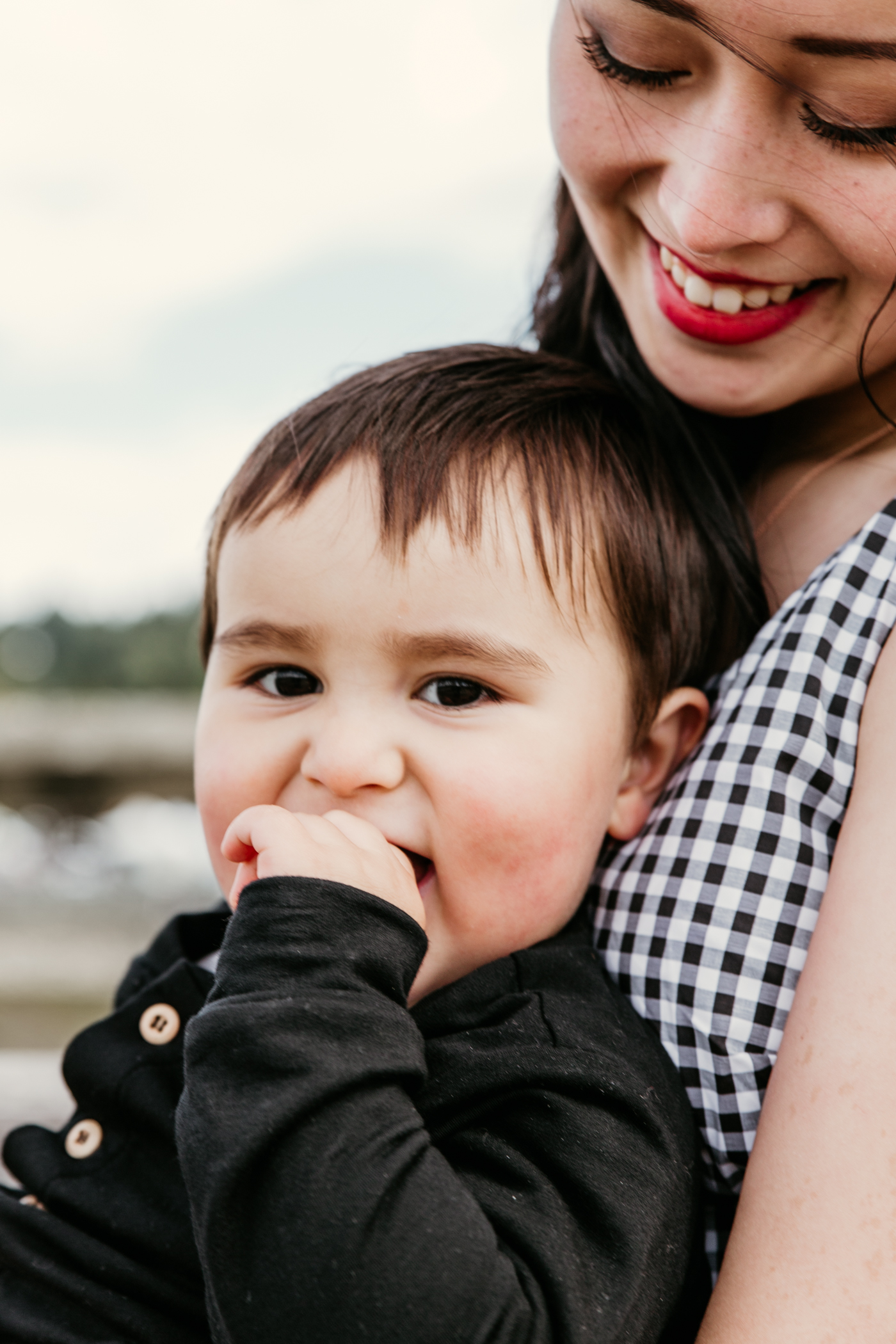 ♥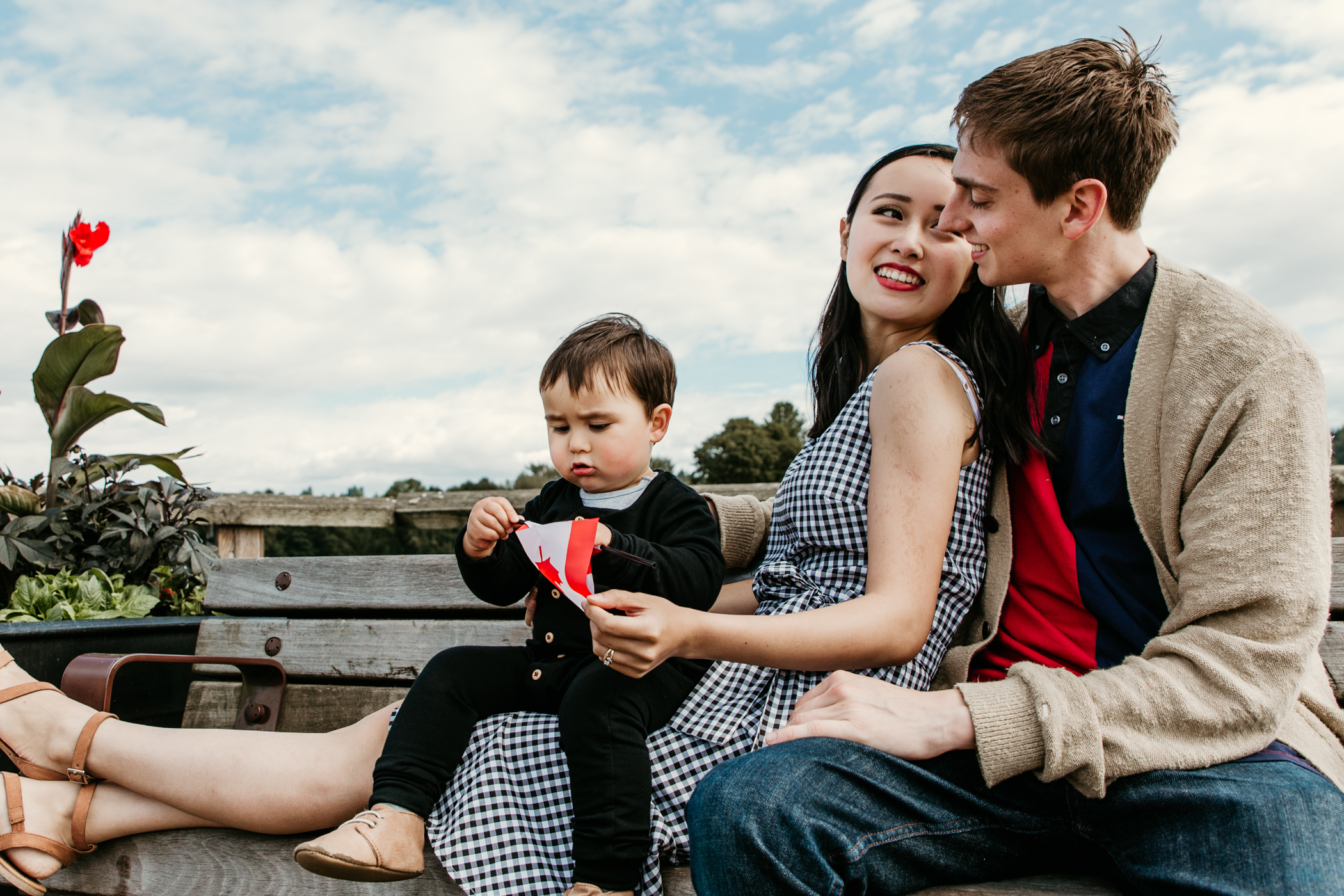 ♥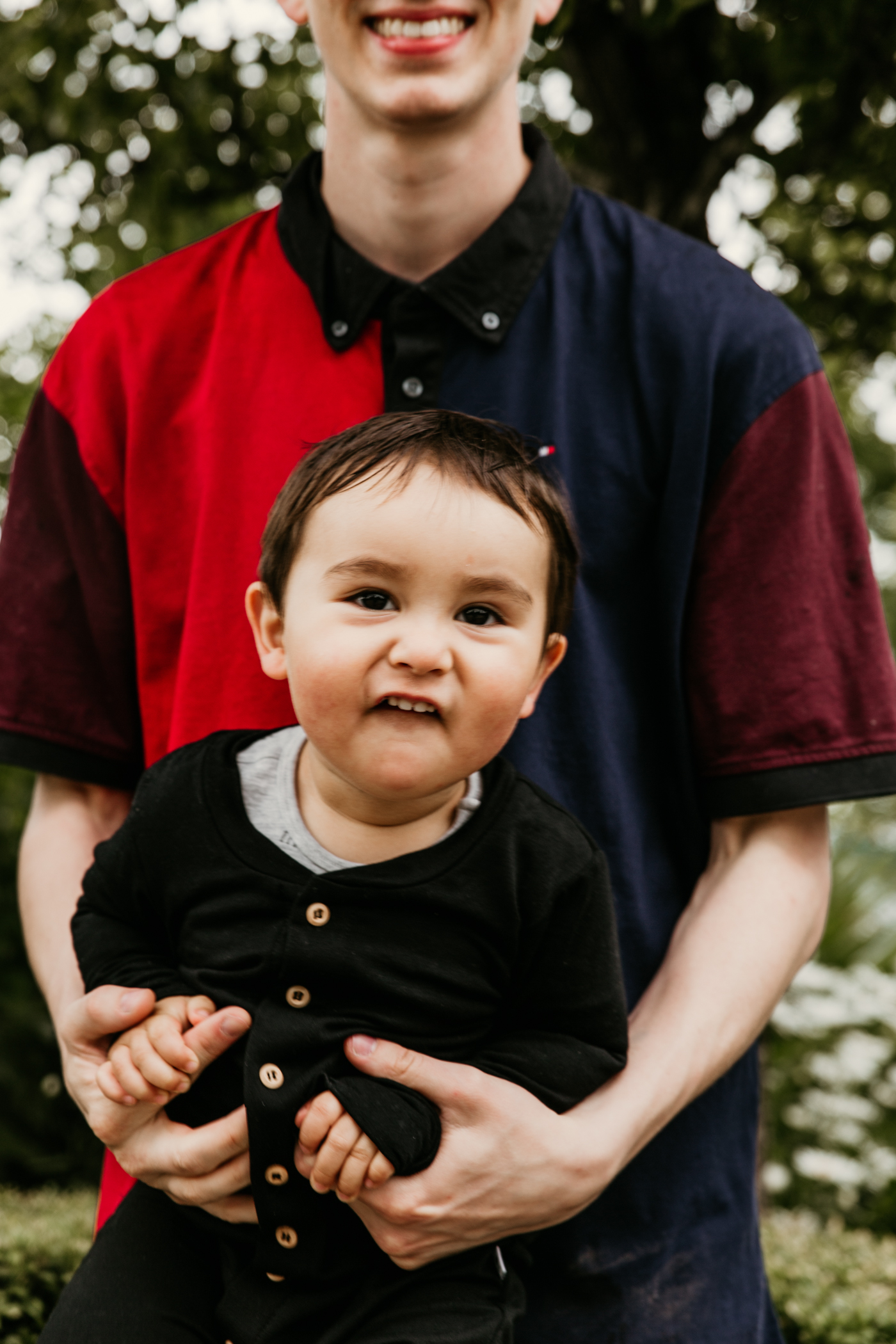 ♥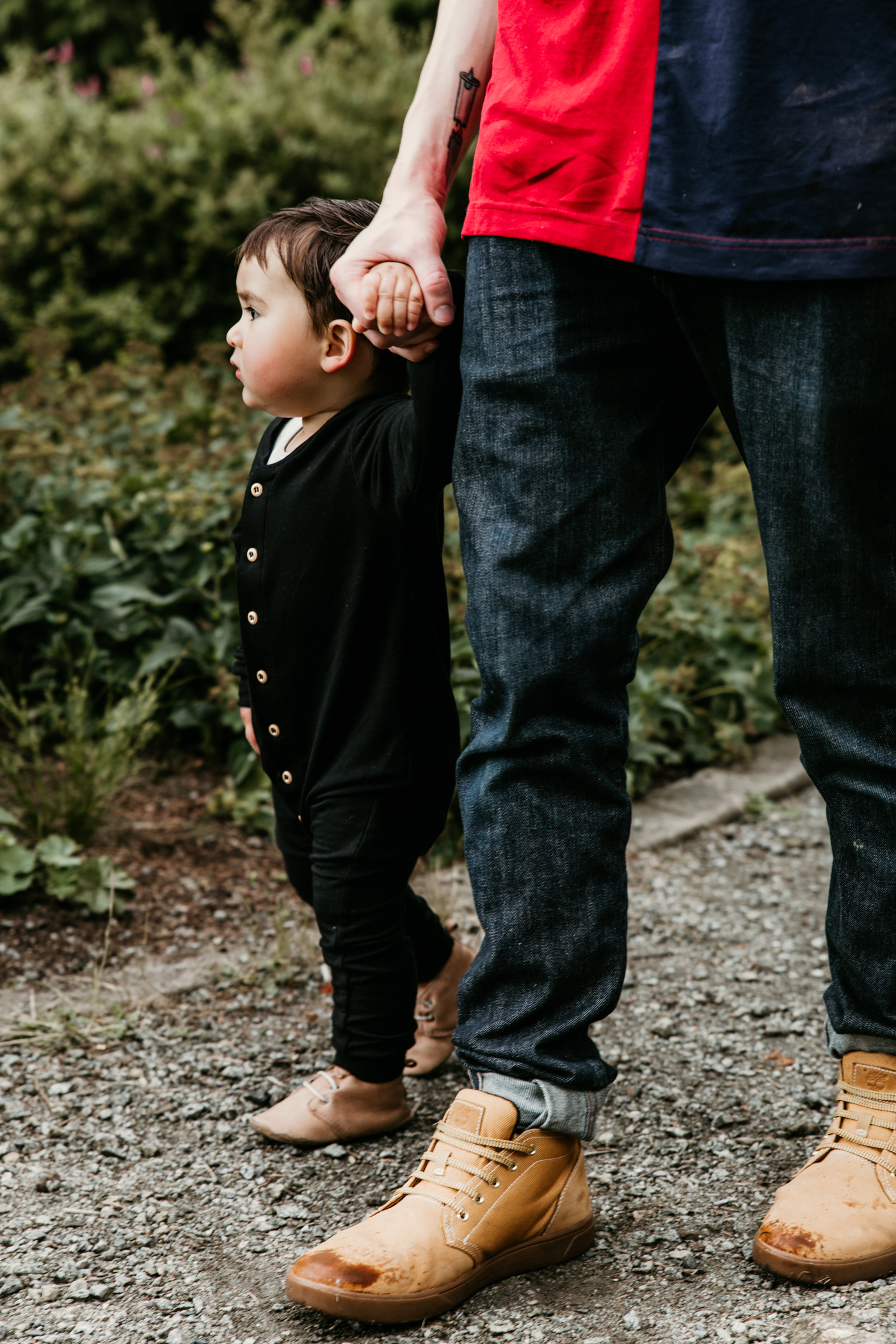 ♥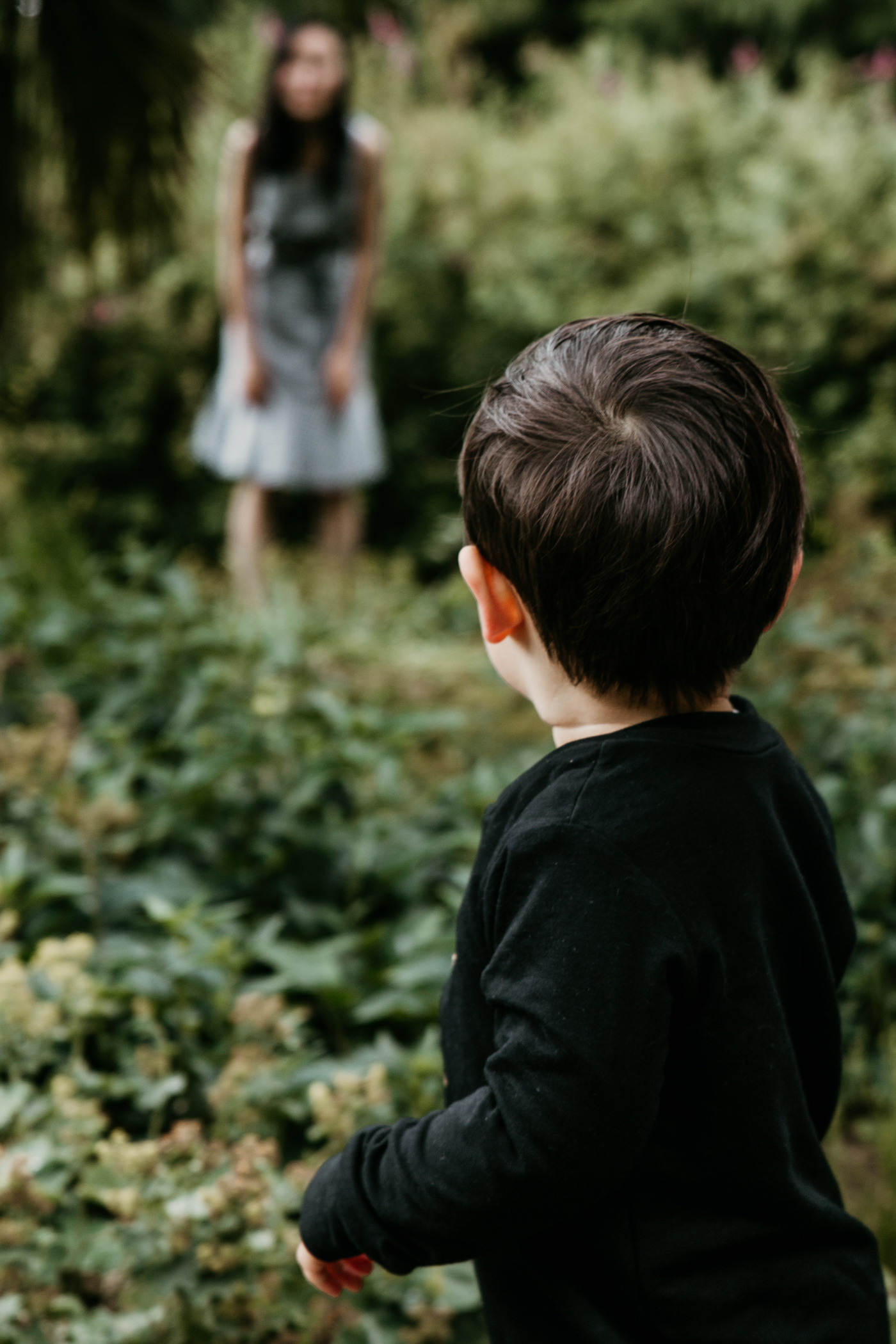 ♥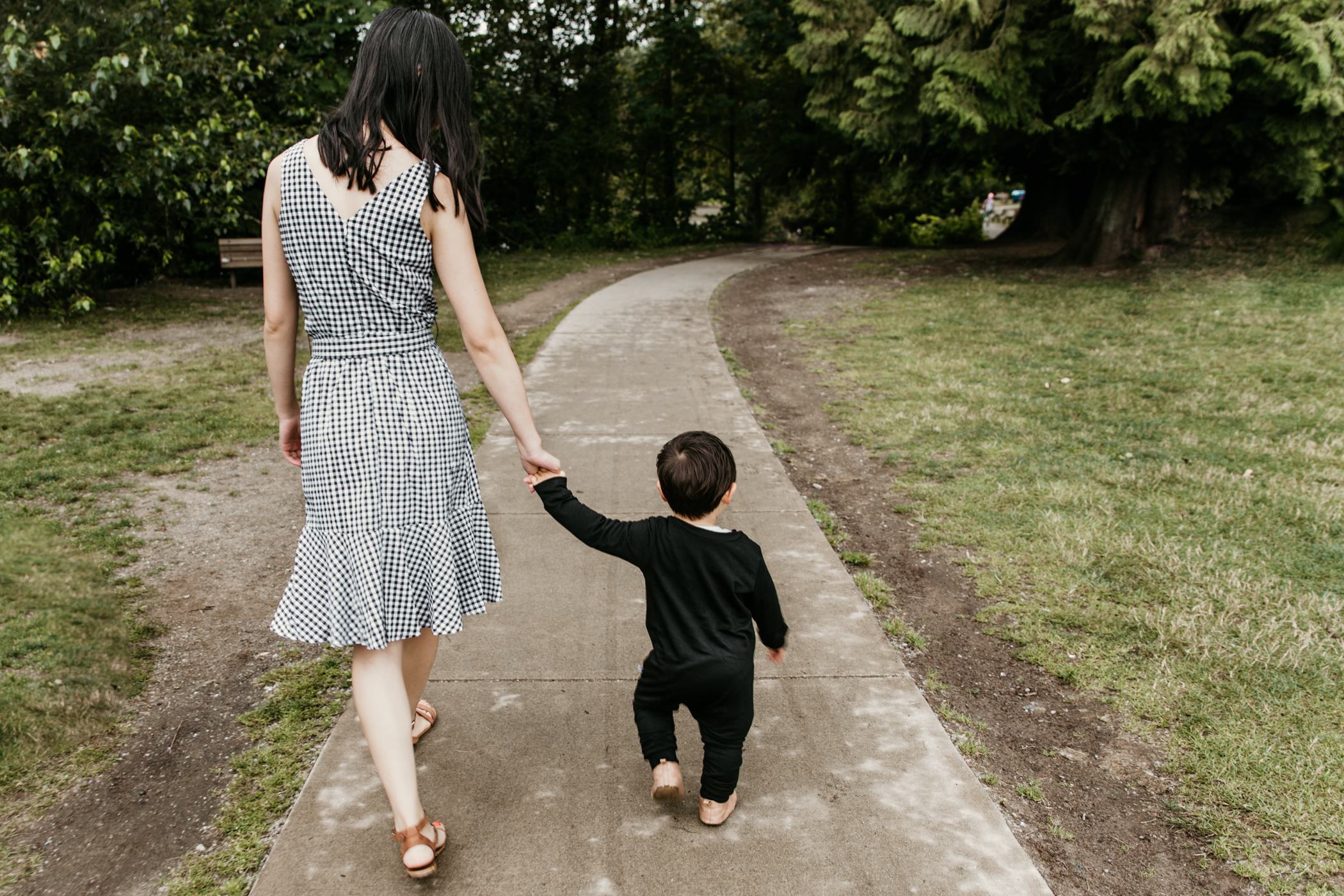 ♥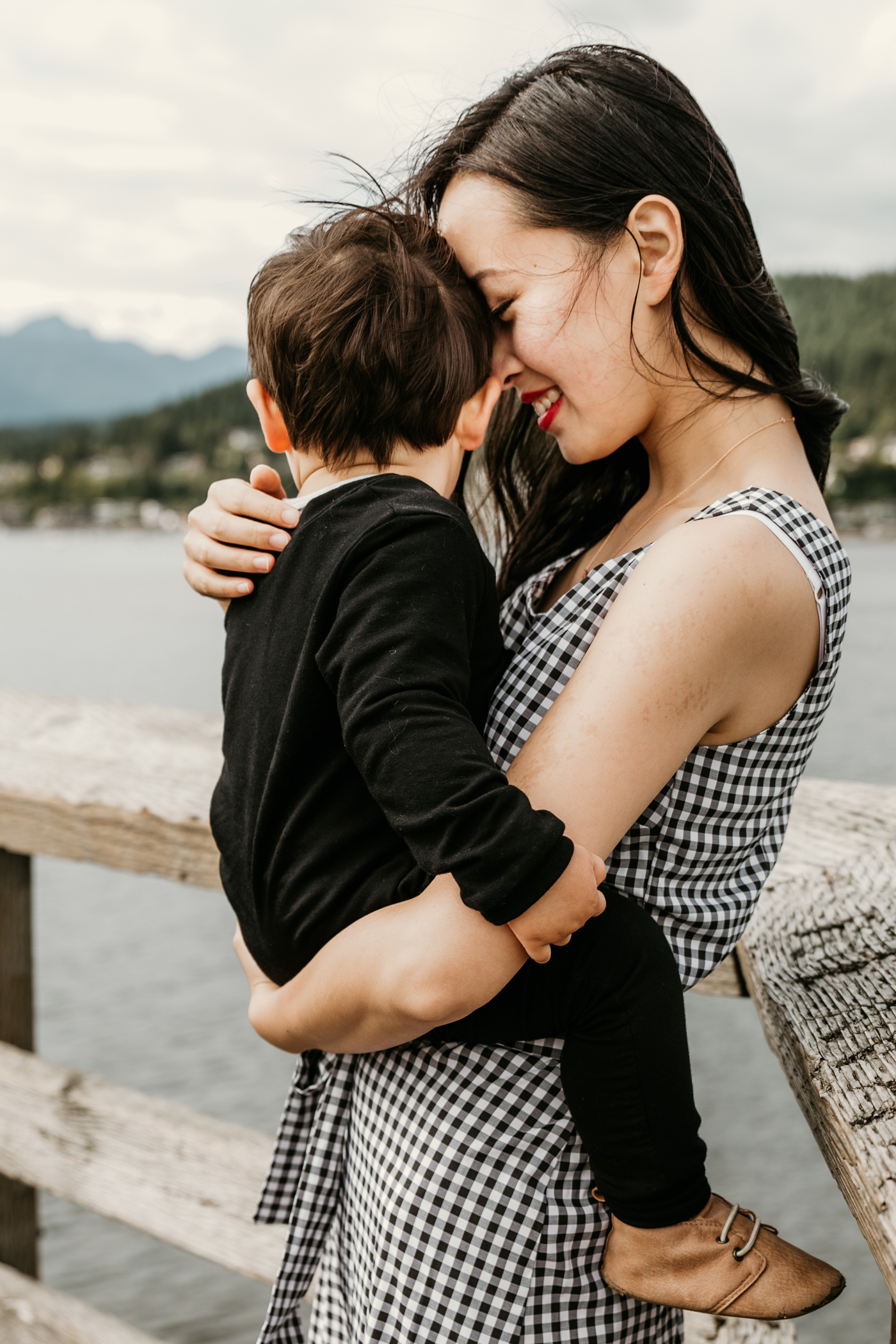 ♥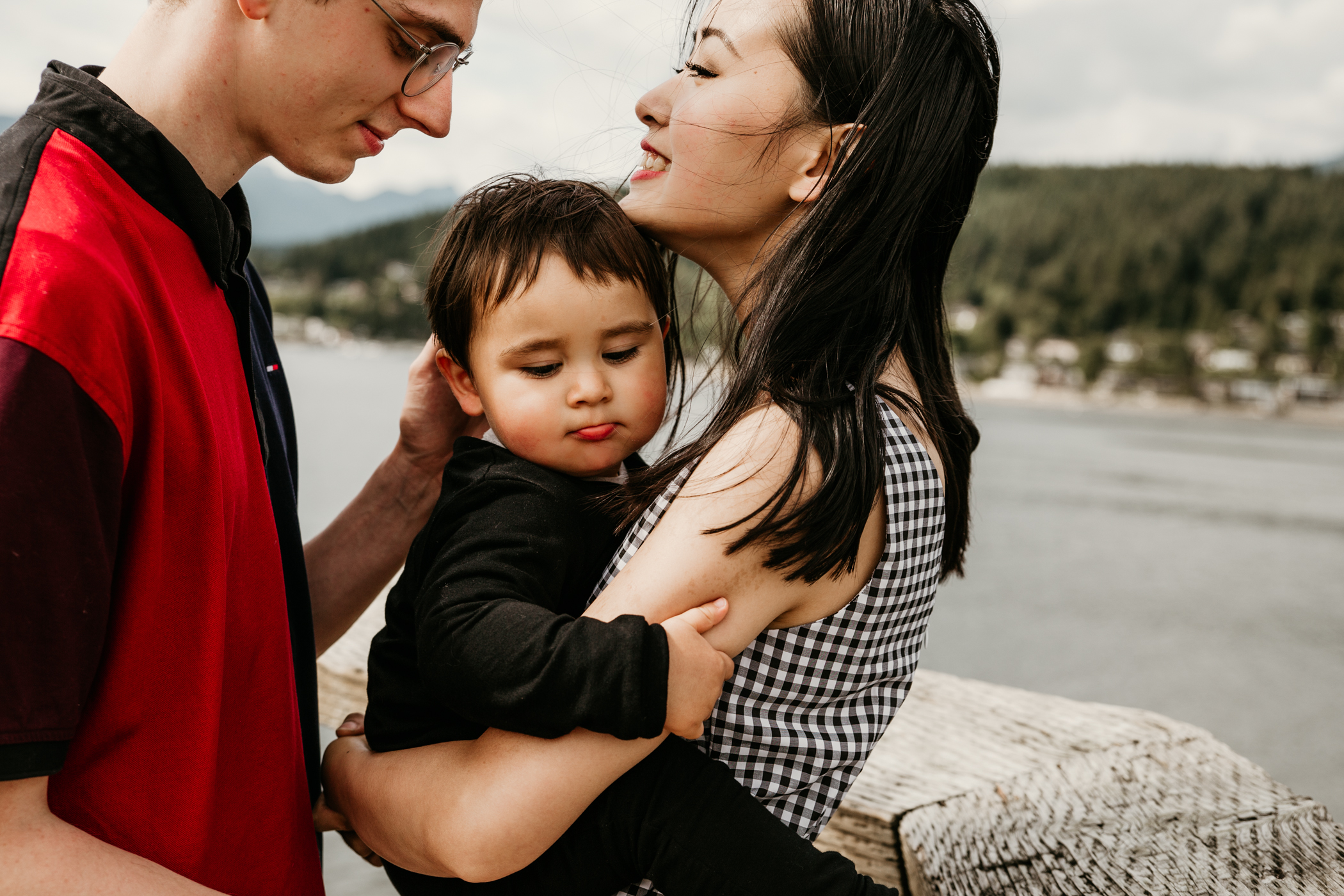 ♥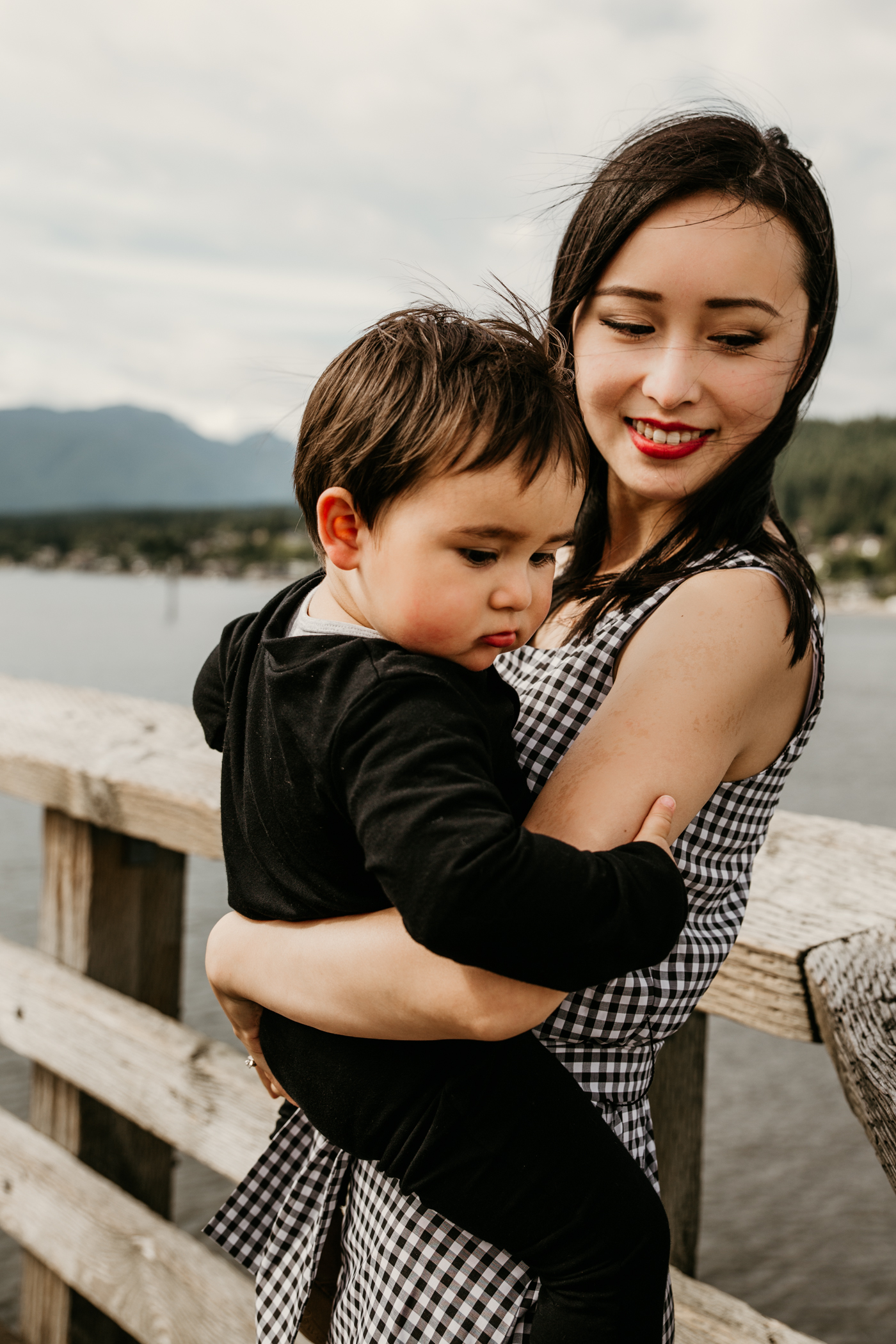 I'm so stoked to work with this awesome family once again.  Honoured they chose me to capture their love story!  Would you like your family documented?  Your love story captured?  Please let me know.  I'd love to work with you.  Let's connect!  Come follow me on Instagram and Facebook!  Please come see what's new and beautiful in my photography world.  ♥
Cheers, lovelies!
Kristen
PS.  Joanna is an extremely talented watercolour artist and plant mama.  You should DEFINITELY go check out her work on Instagram!  Art – here, and plants – here.