EXTENDED FAMILY SESSION
For large family gatherings with multiple family units
These extended sessions can be customized based on your individual needs!  The more family units, the more time will be needed.
Extended family sessions start at 1 hour, and can be at any location of your choice within the Lower Mainland/Fraser Valley.
You get all your family members gathered together...
and I'll take care of the story-telling.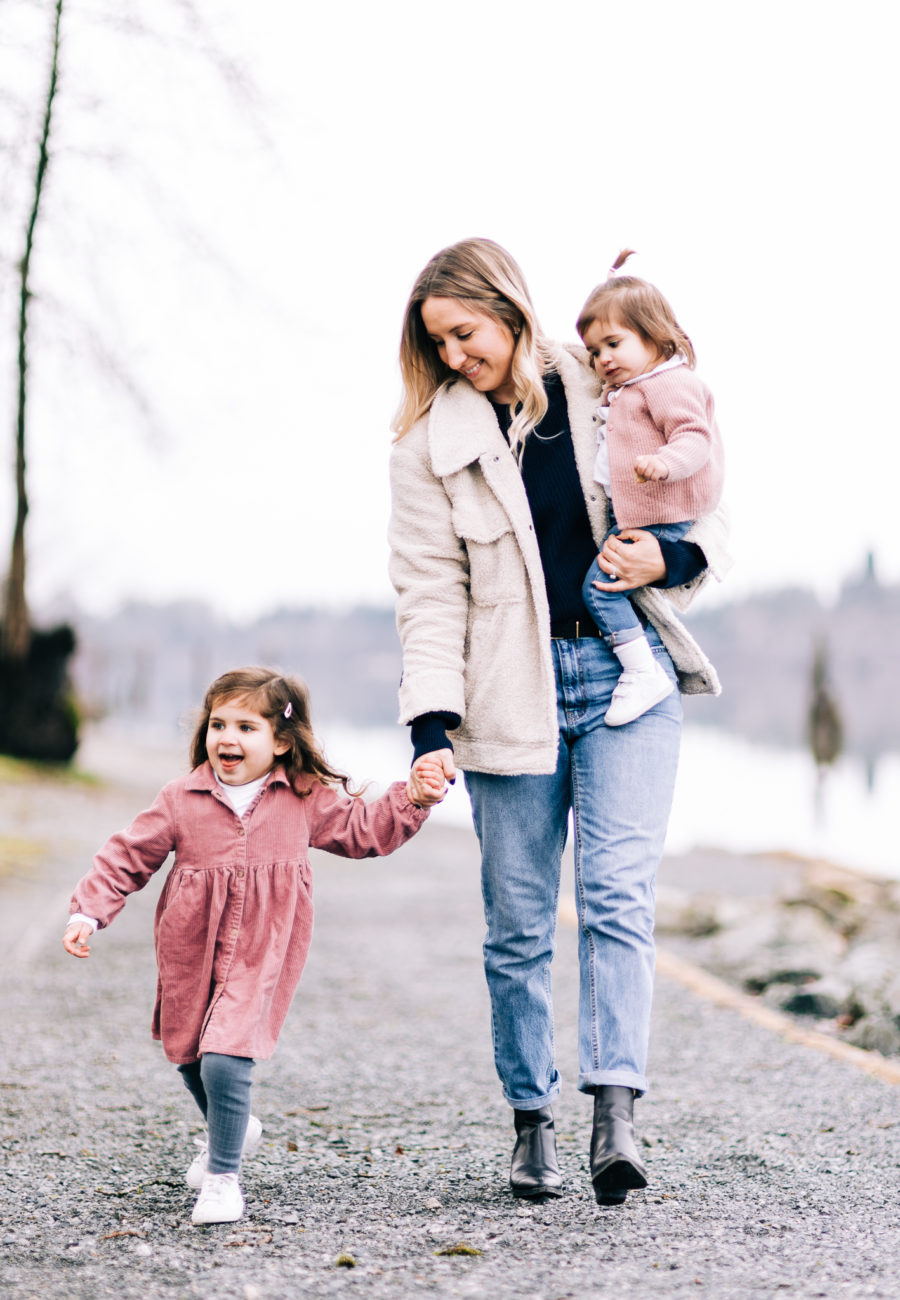 ARE YOU READY?
Extended Family Session
What's included:
1+ hours of family photographer (including mini-sessions for each individual family unit)
large gallery of professionally edited photos
custom online gallery
musical slideshow highlighting your photos
personal printing rights
option to add on a professional album (additional cost)
Family members are like underpants...
some crawl up your ass, some get a little sideways, some are your favourite, some are holy, some are cheap, and some actually cover your ass when you need'em too!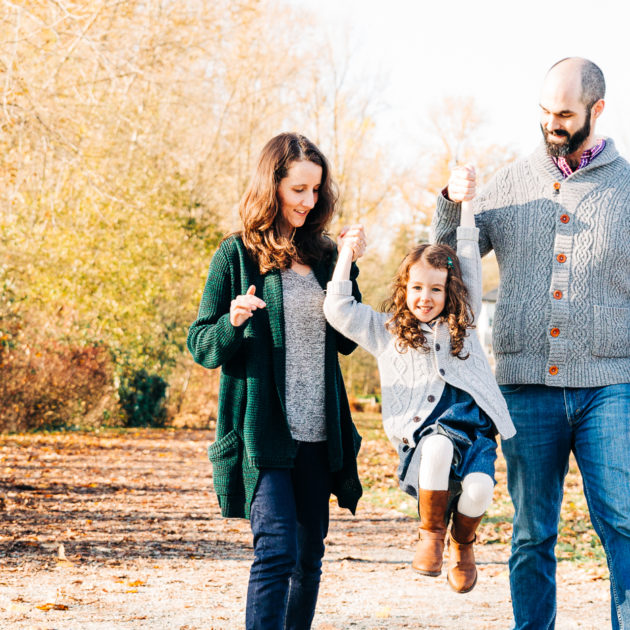 Full Family Session
More time. More photos.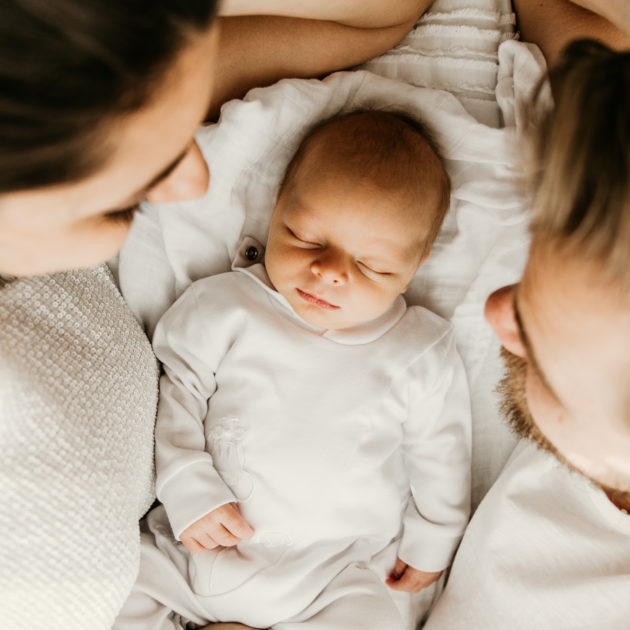 Maternity or Newborn?
I do that too.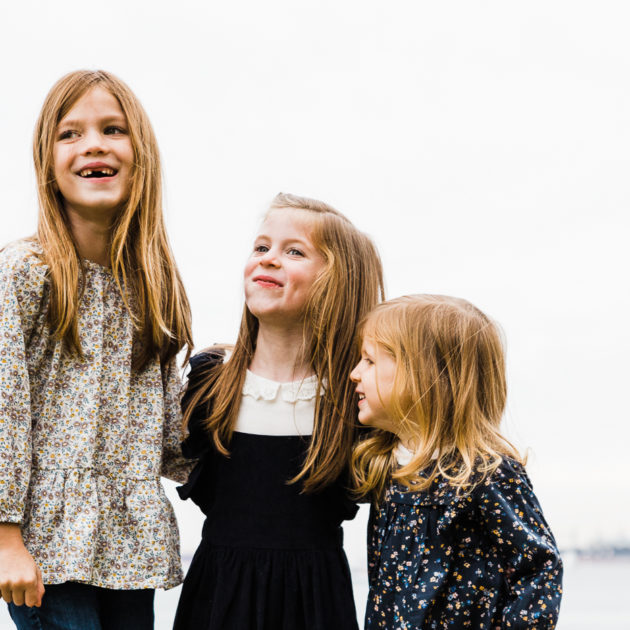 Mini Family Session
Budget or time constraints?