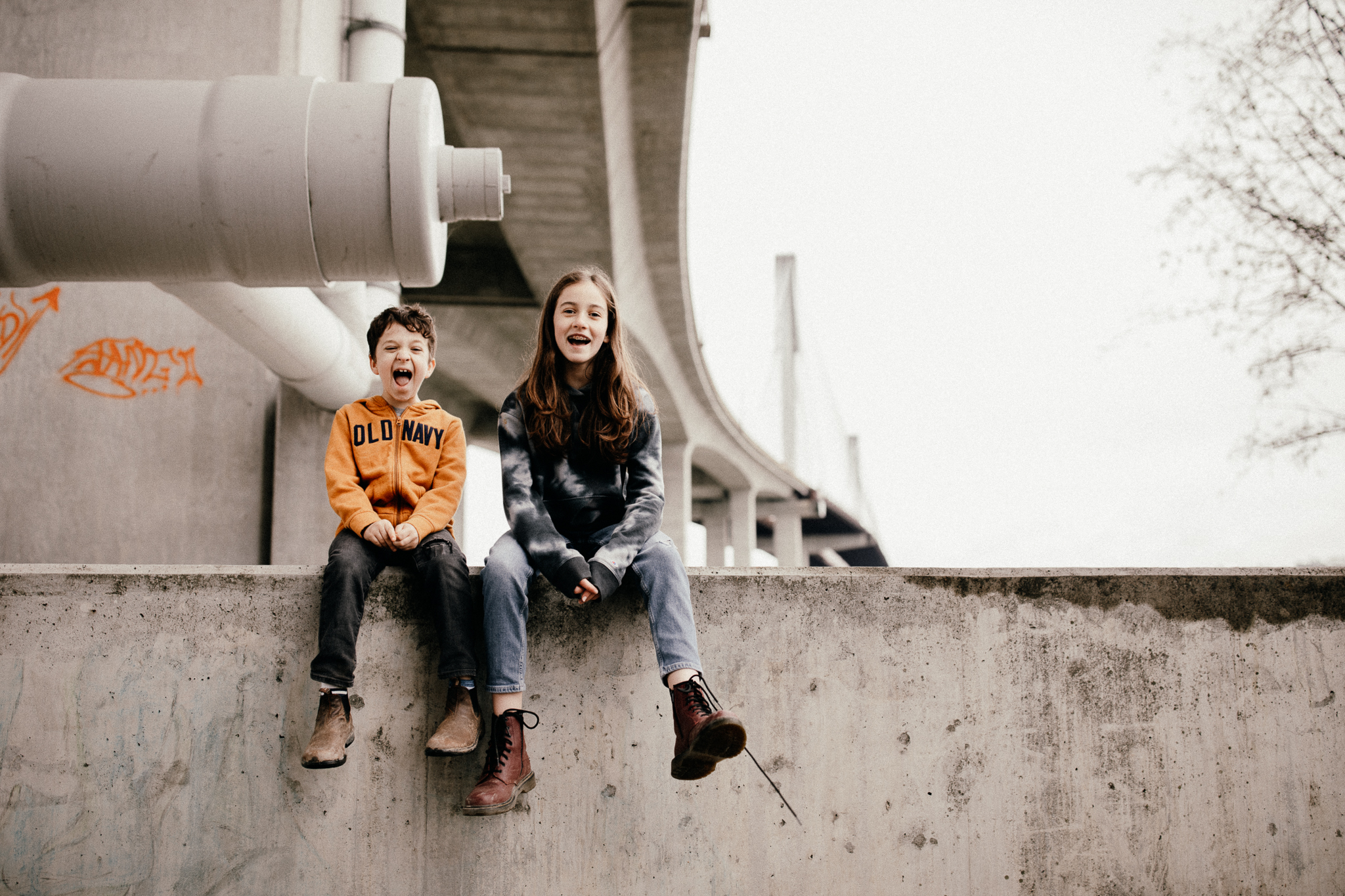 FAMILY PRICING
"Well, that escalated quickly." - our family motto.
A little bit crazy, a little bit chaotic, a whole lot loveable, that's families for ya! Those crazy humans that we love unconditionally, and spend our lives annoying, getting frustrated with, and loving the crap out of. Family sessions are host to so much fun and love - even if it is crazy and chaotic! I love capturing these special connections.
FAMILY PACKAGES
Pricing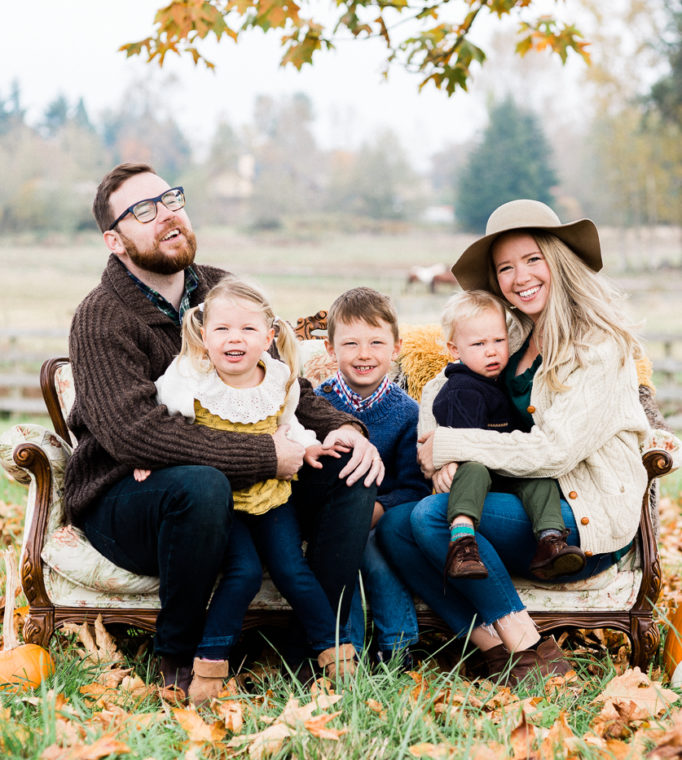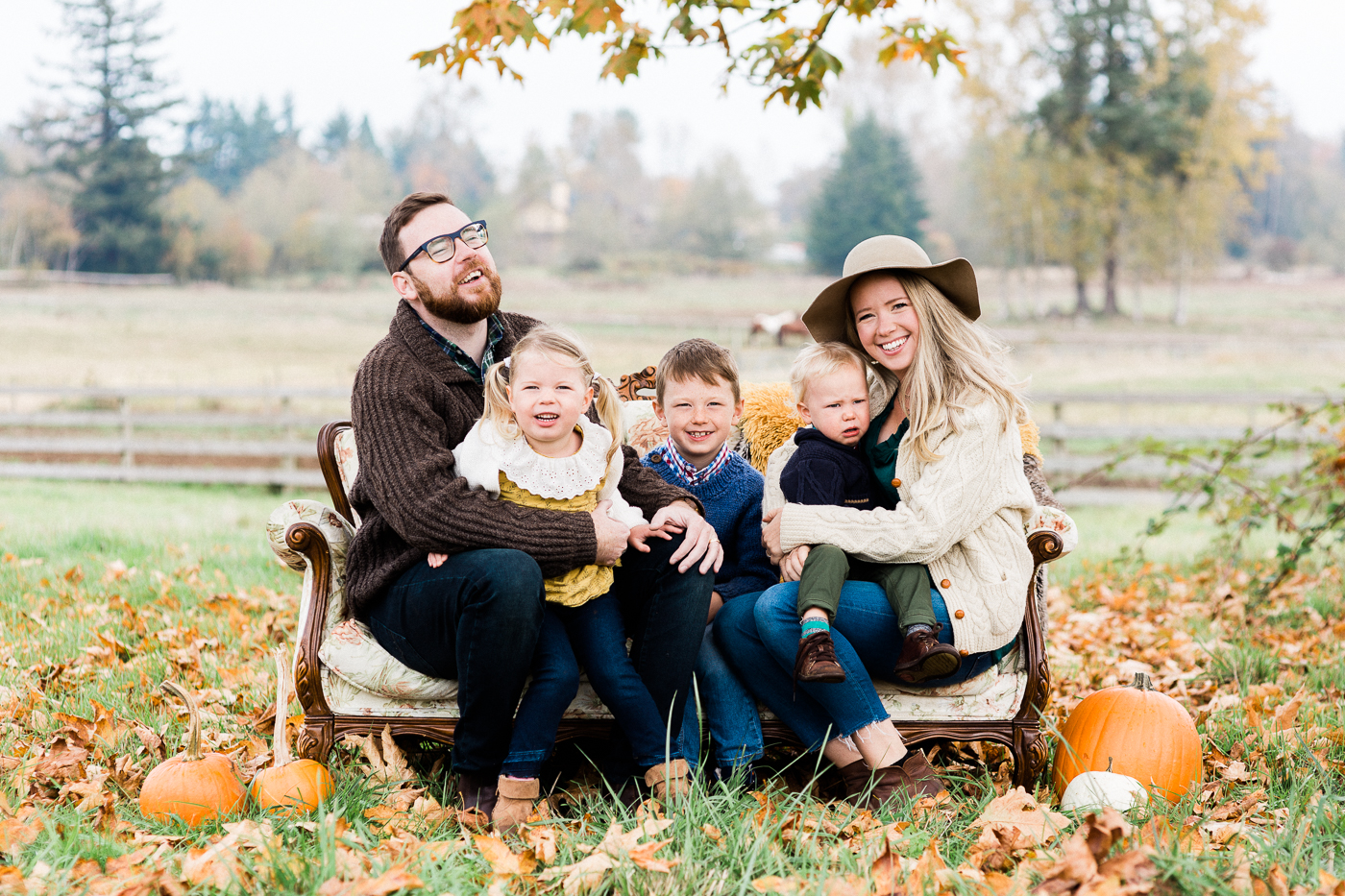 Full Session
A full hour of capturing your family chaos. Tons of images, tons of fun, tons of memories.
$500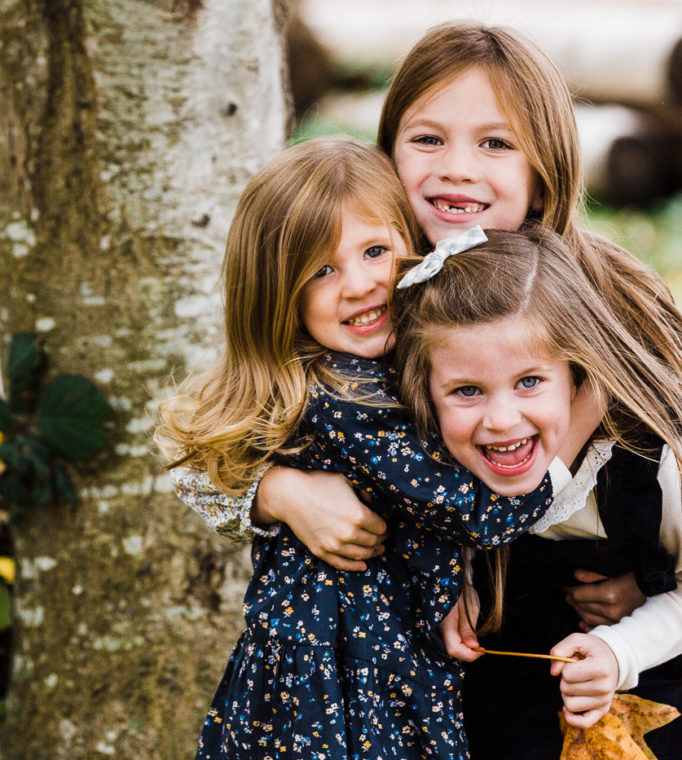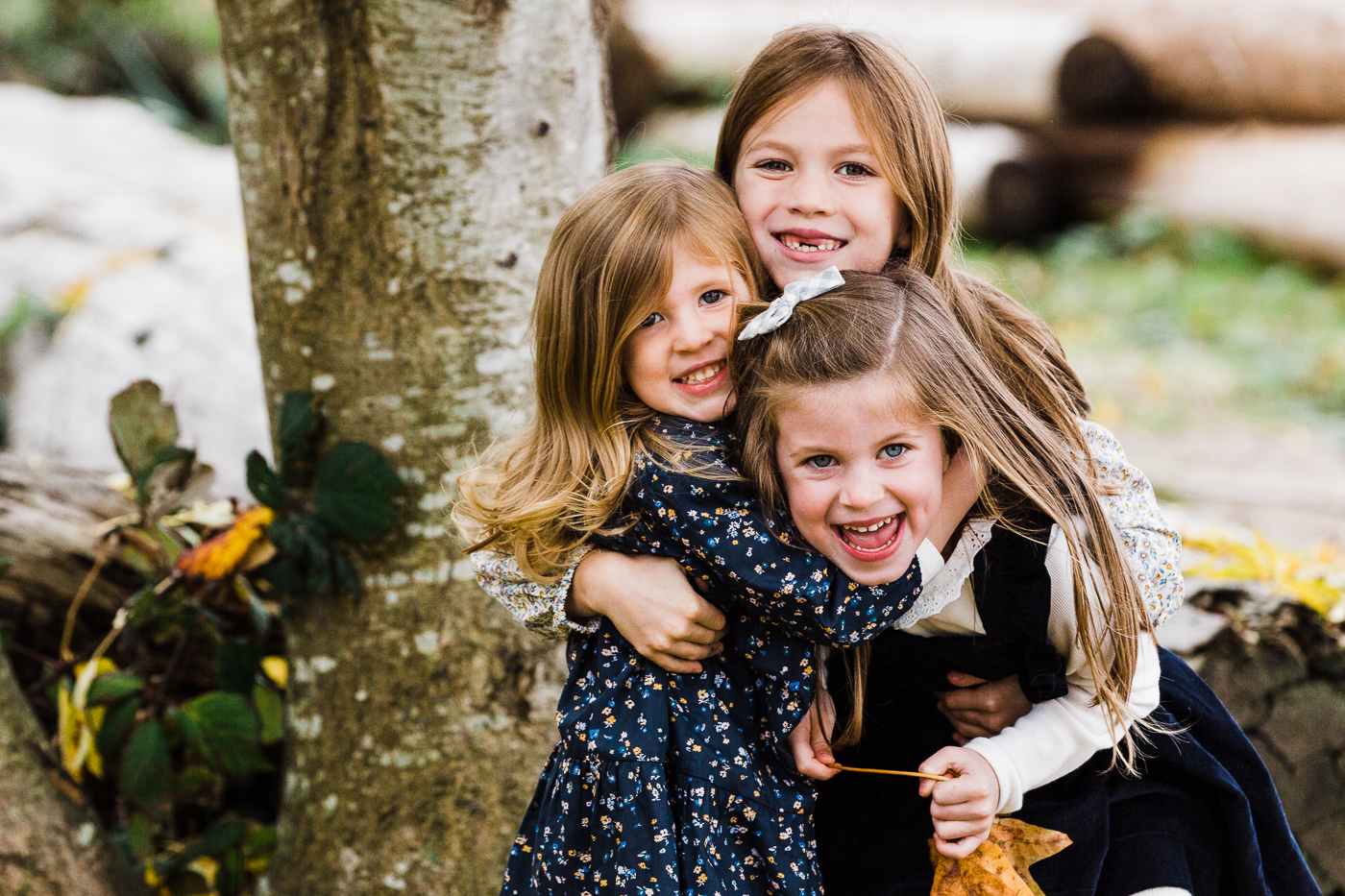 Mini Session
For those on a budget or time-crunch. Fewer images than the full session, but just as much fun!
$275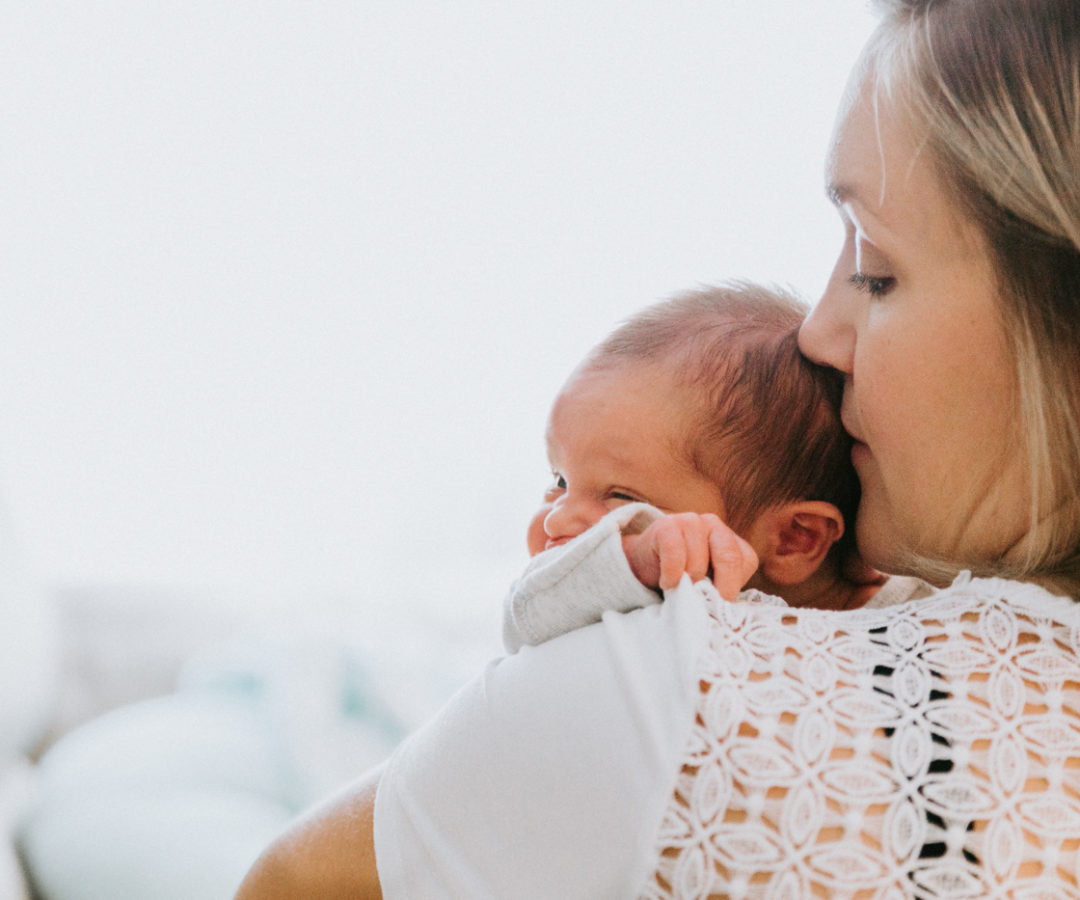 ALSO AVAILABLE
Maternity + Newborn Sessions
Starting at $500