Maternity + Newborn
---
Just when you think you know love, something little comes along to remind you just how big it really is.
Focus on your little one...
let me document all the precious memories.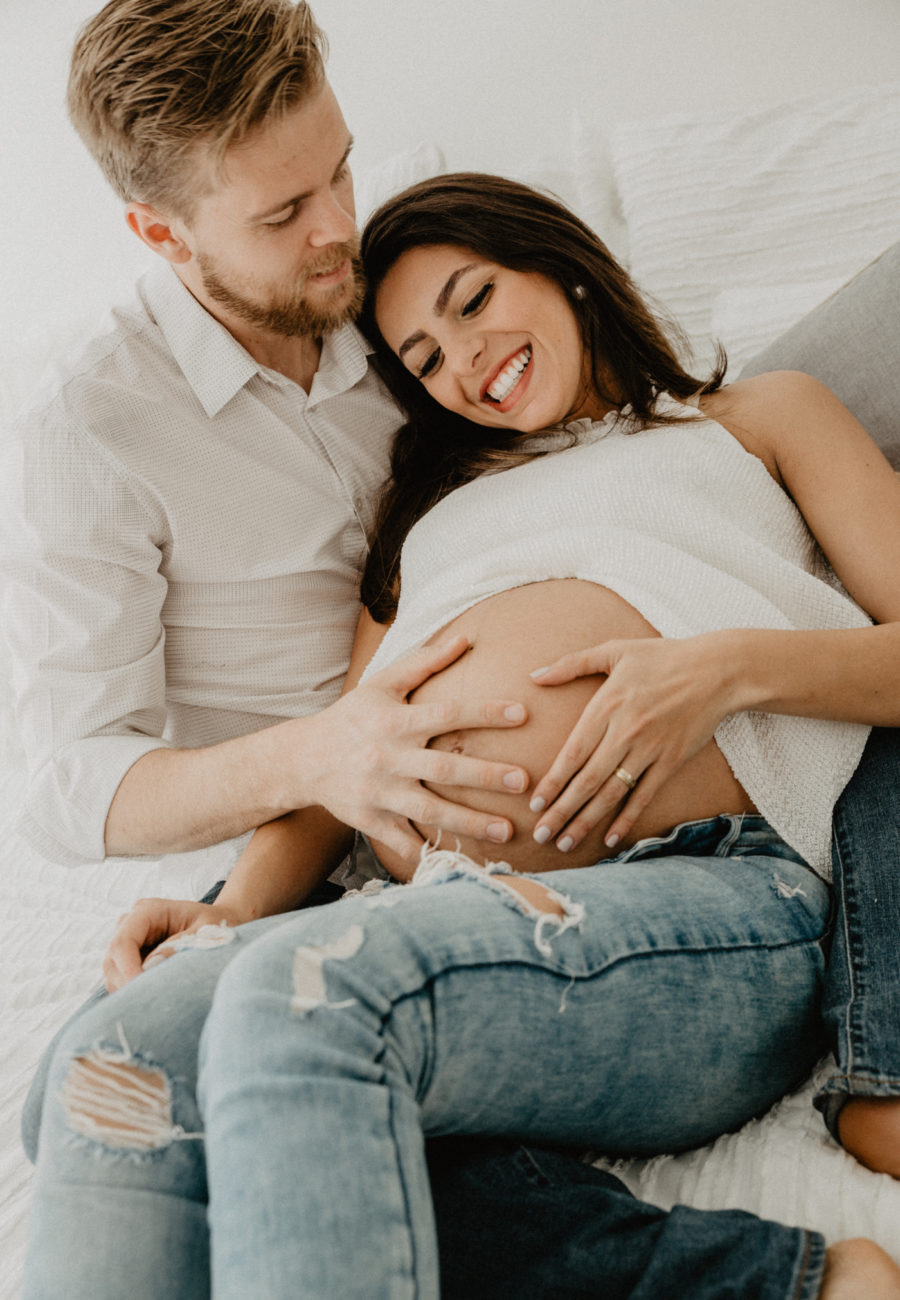 ARE YOU READY?
Maternity and Newborn Story-Telling
My maternity sessions are laid back, casual, and I encourage you to include your partner and/or siblings.  This is such a special stage of life – the baby bump, the kicks, the movements, the anticipation of what's to come – it's really beyond words how incredible it all is.
1 hour/$500
---
For newborn sessions I set aside up to 2 hours.  The extra time is to accommodate outfit changes, diaper duty, bath time, feeding, or whatever else this new little gem might decide to get up to.
2 hours/$600
---
Perhaps you'd like to plan ahead, and know you want both the maternity AND newborn session.  This is a fantastic idea, and I'm happy to accommodate.  Bonus?!  You get to save some money!
Maternity + Newborn booked together/$850
You are my favourite reason...
to lose sleep.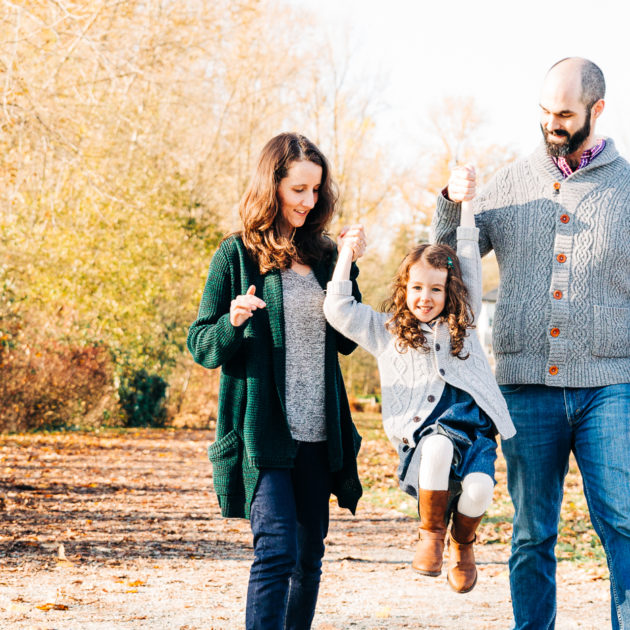 Full Family Session
More time. More photos.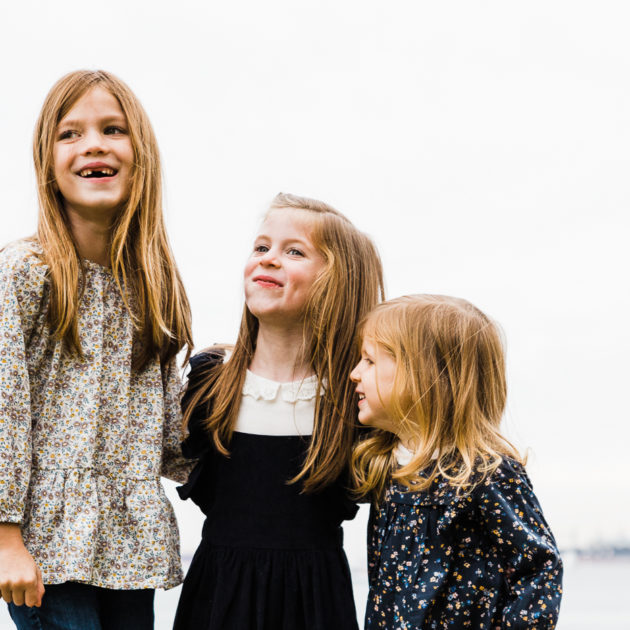 Mini Family Session
Budget or time constraints?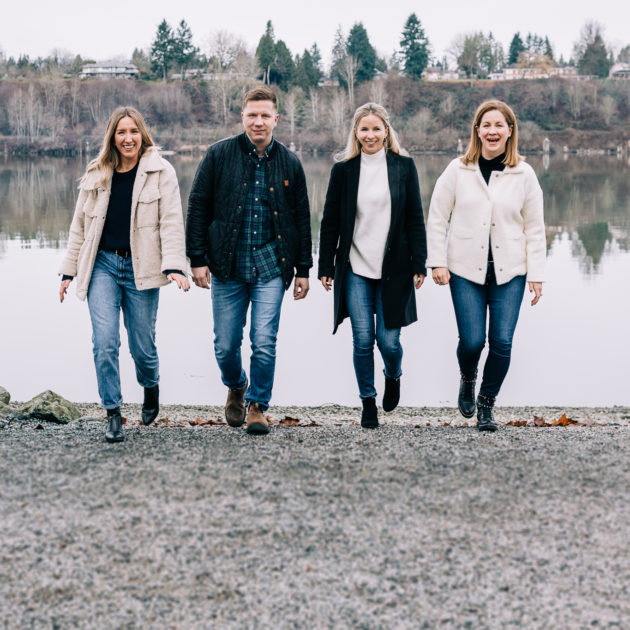 Extended Family Session
For larger family shindigs!