MINI FAMILY SESSION
A whole lotta love in a little bit of time.
20 minutes of story-telling photography.  You'll receive a smaller gallery, but lots of fun with your loved ones!
Time is a little more restricted in a mini family session, as are location options.  Mini-sessions will take place in Langley and surrounding areas only.
I'll help you and your family pick the perfect outfits...
and we'll create some magic for the prints you're definitely going to want to have made!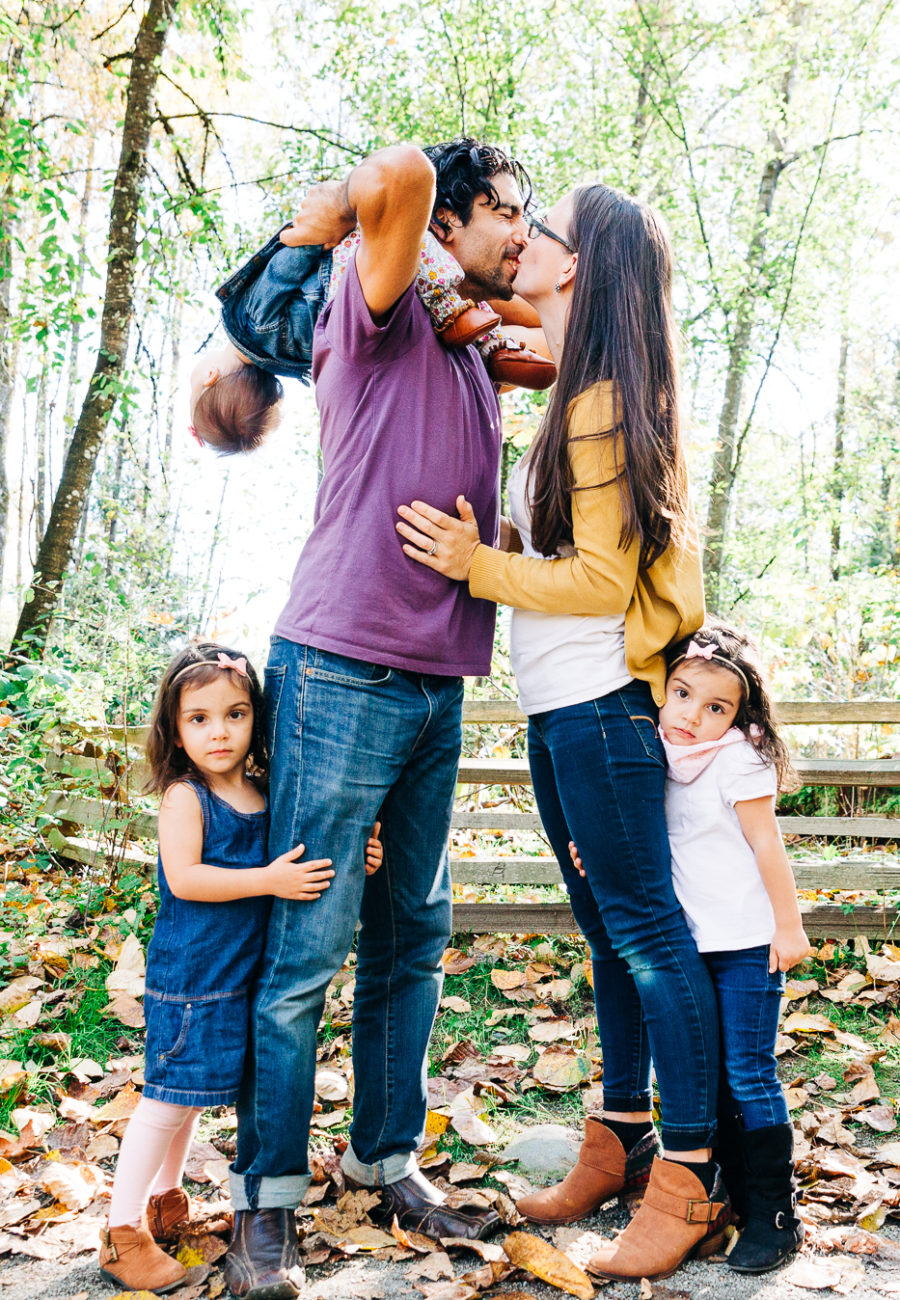 ARE YOU READY?
Mini Session Family Story-Telling
What's included:
20 minutes of family sesh photography
10 professionally edited photos
custom online gallery
personal printing rights
option to purchase additional photos
Good moms let you lick the beaters...
great moms turn them off first.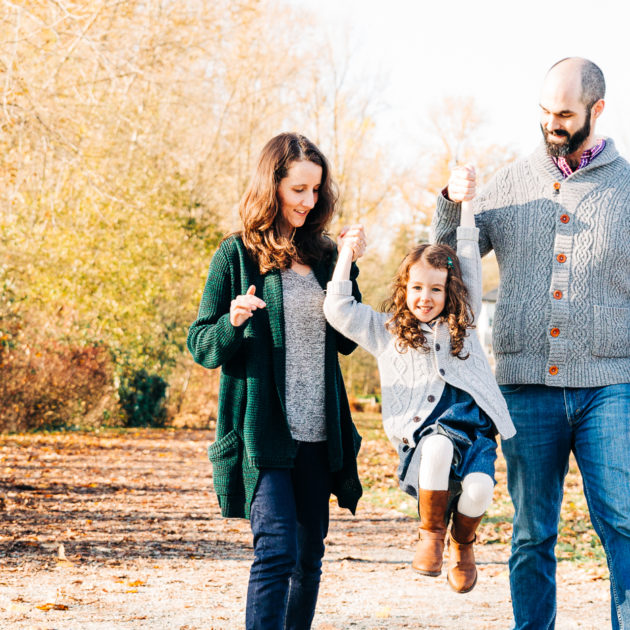 Full Family Session
More time. More photos.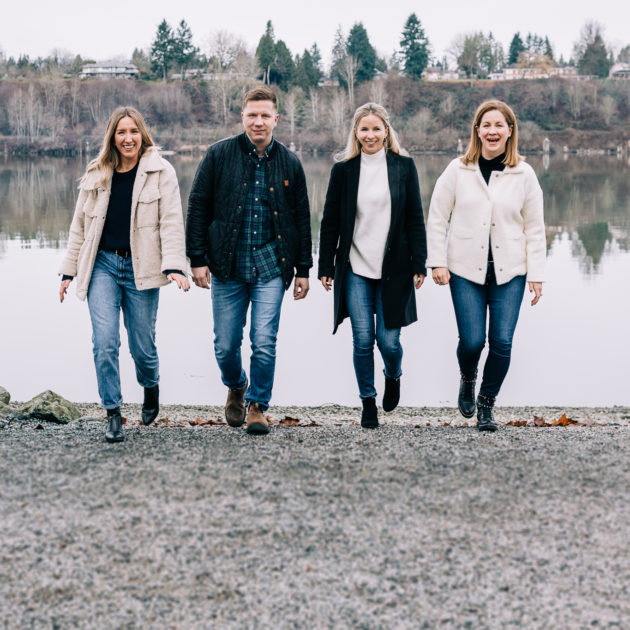 Extended Family Session
For larger family shindigs!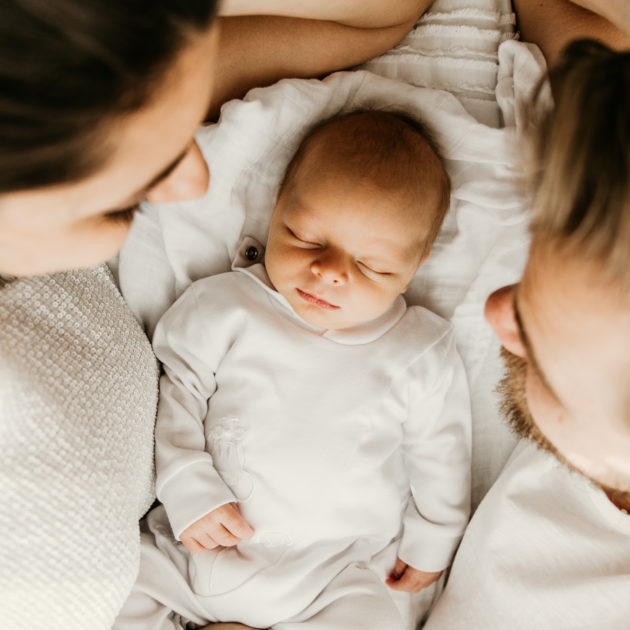 Maternity or Newborn?
I do that too.