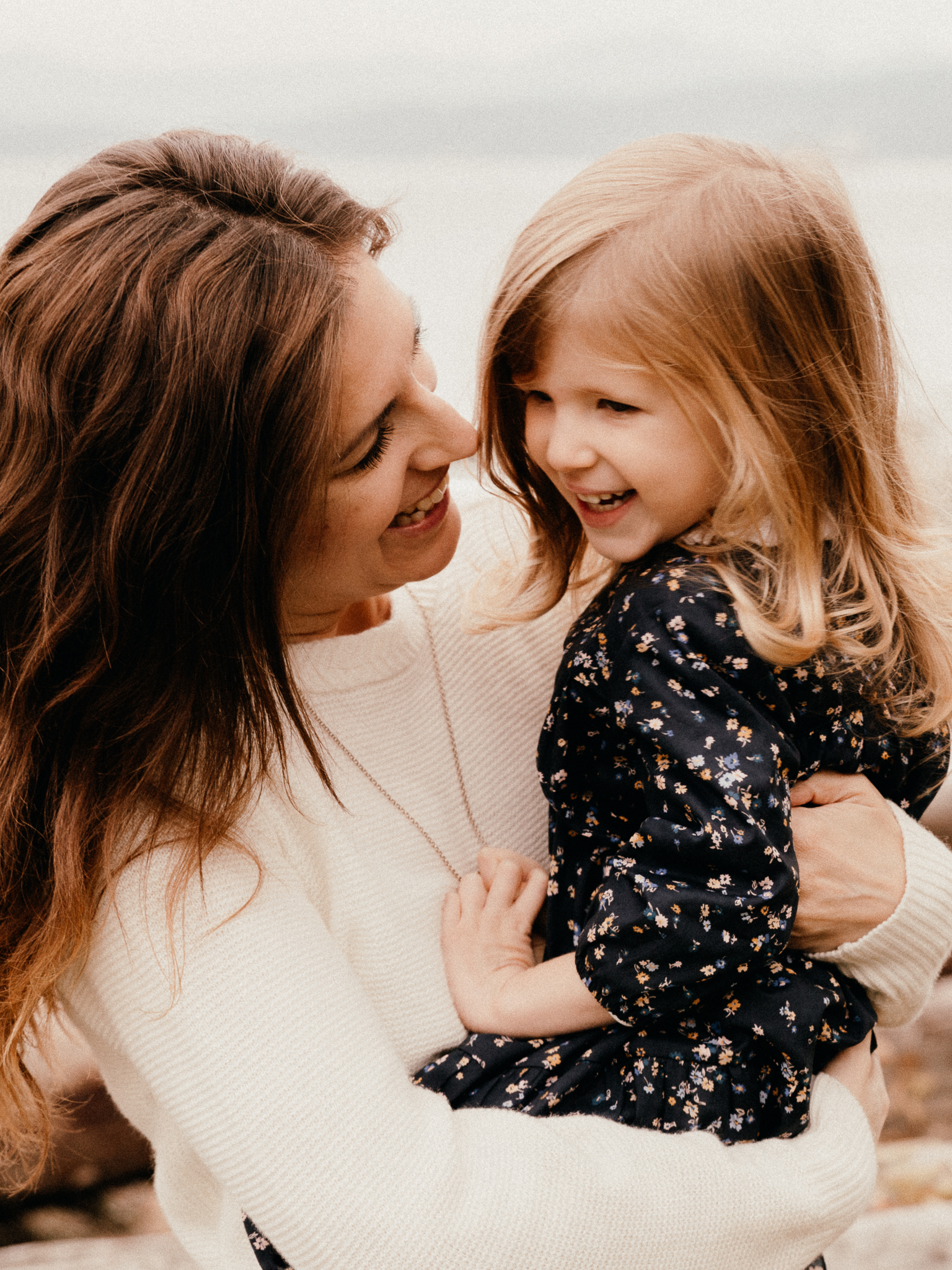 The Details
When? Saturday, April 18, 2020
Where? The Studio, in Mission, BC
Price? $200
What's included? 20 minutes of studio time, and a beautiful custom gallery with a minimum of 10 images.
The days are long, but the years are short.
Let's capture a small moment in time, and document the love you have for the strong women in your life. Or between you and your kiddos. Or your fur babies. Whatever. Because biology is the least of what makes someone a mother.
GET IN TOUCH
I'D LOVE TO HEAR FROM YOU