FEATURING
MY ART AND SOUL, YOUR BEAUTY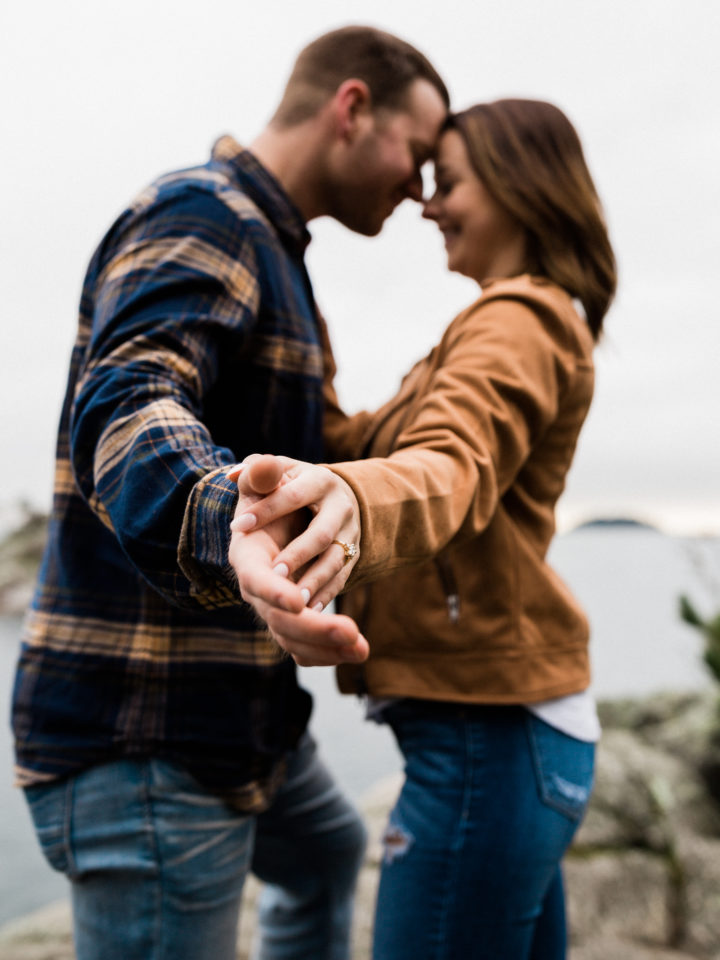 We loved the experience!
"Kristen shot our engagement photos and we absolutely loved the experience as well as the pictures themselves! We traveled from Nebraska to have them done and we are so happy we chose Kristen. She is very professional and helped us the whole time. Thank you so much for showing us how beautiful Vancouver is!" - M+A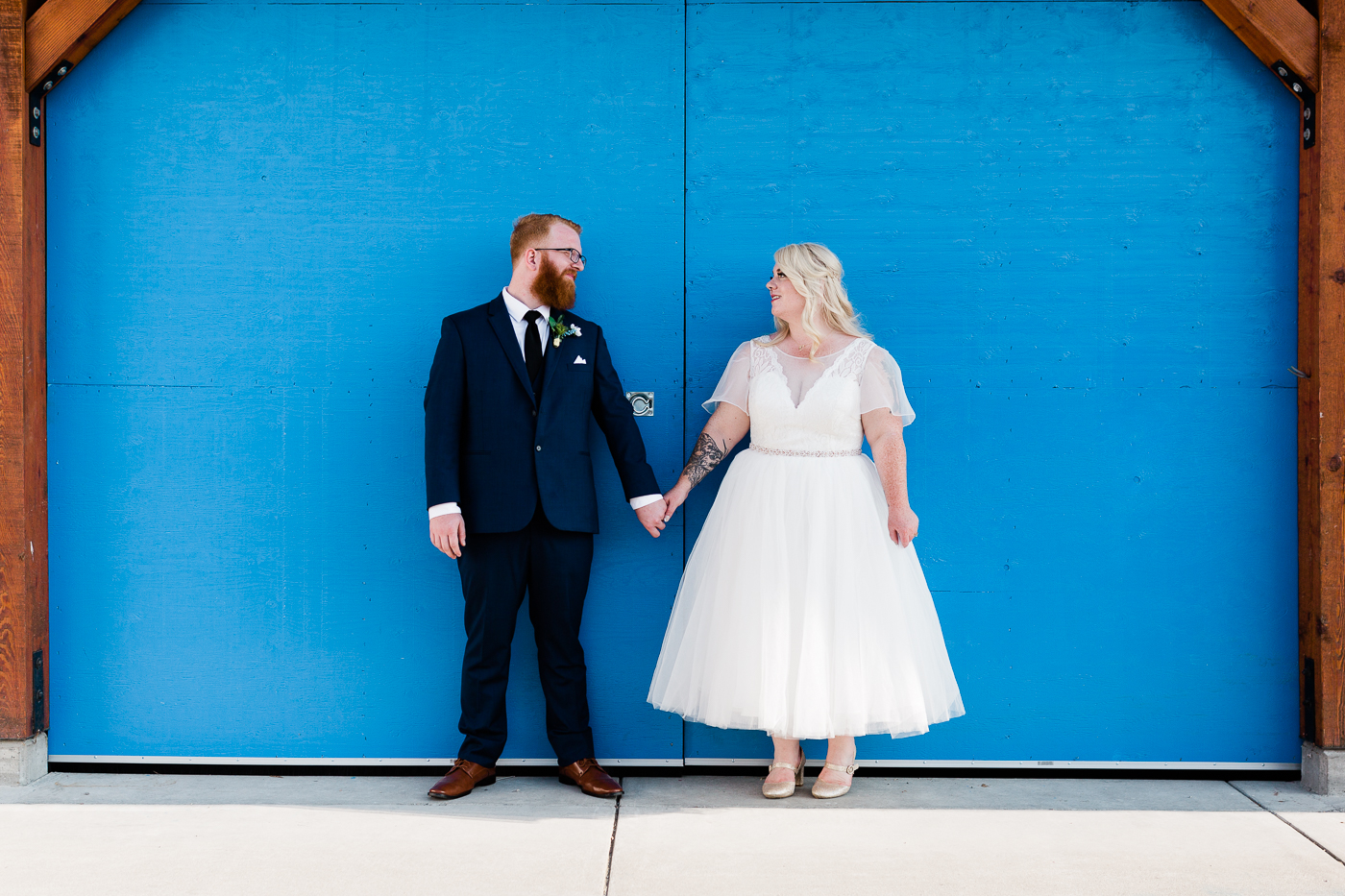 ...like shooting with an old friend.
"Shooting with Kristen is like shooting with an old friend. Her eye for detail and great shots is second to none. Her communication is great and she always keeps you informed and answers your questions.
Kristen was incredible through every step of our wedding planning process and kept calm through the chaos of our wedding day.
I will hands down recommend her for photography to every person that needs a photographer." - N+K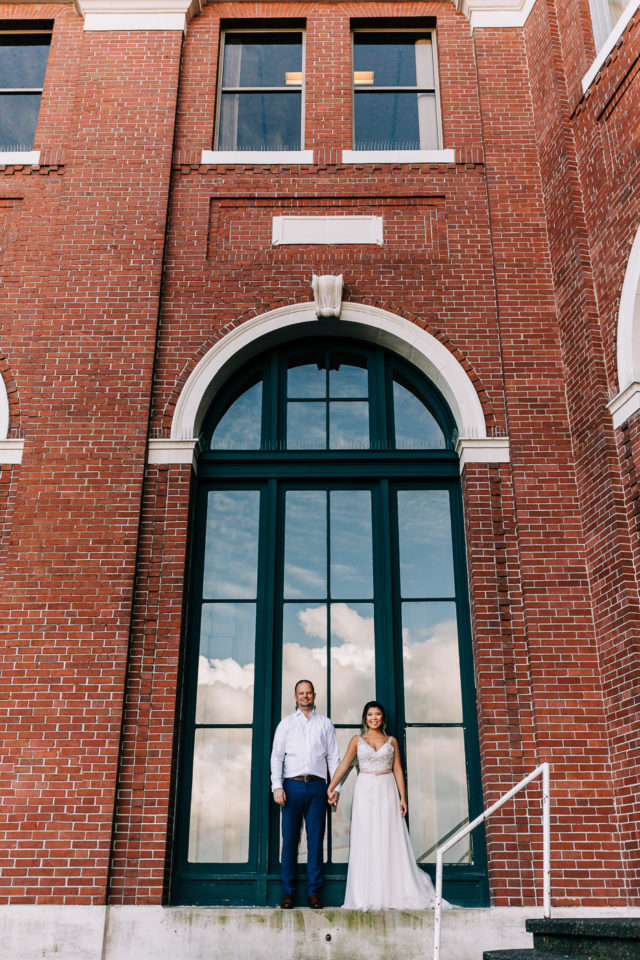 Absolutely breathtaking!
"We can't even express how happy we are to have stumbled upon your page - you have been so amazing to work with! Shooting with you feels like hanging out with a friend, yet your work is absolutely breathtaking! We know we'll always look back on our photos and remember the wonderful day, but also all the fun we had working with you! THANK YOU!!! XO" - M+K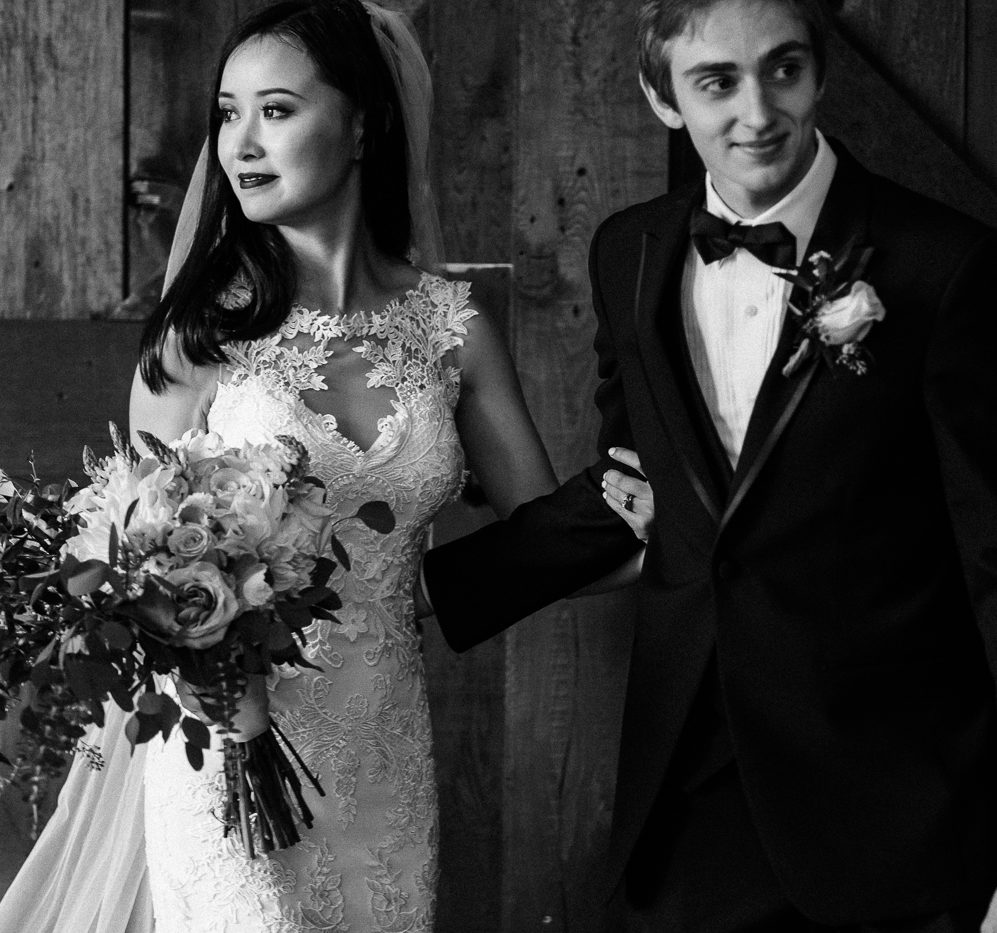 Lovely and professional.
"If you are looking for a photographer to capture your events, weddings and family sessions, I highly recommend Kristen Pay Photography. She is one of the sweetest, most professional and flexible persons to work with. The images she took for our little family were beyond our expectations. When it comes to photography, I like the kind that tell stories. And this is exactly what I was getting except you can see the photographer's passion behind each and every photo she delivered to us.
We changed our shooting location the day before and Kristen was happy to drive all the way out to help us. AND she was early. During our session there was an unexpected storm that down poured on us. It didn't bother her one bit. She took her camera out and tried to capture every precious moment of us while I was worrying about her camera getting wet. I could go on and on about our wonderful experience but you can already see how lovely and professional of a photographer Kristen is." - J + R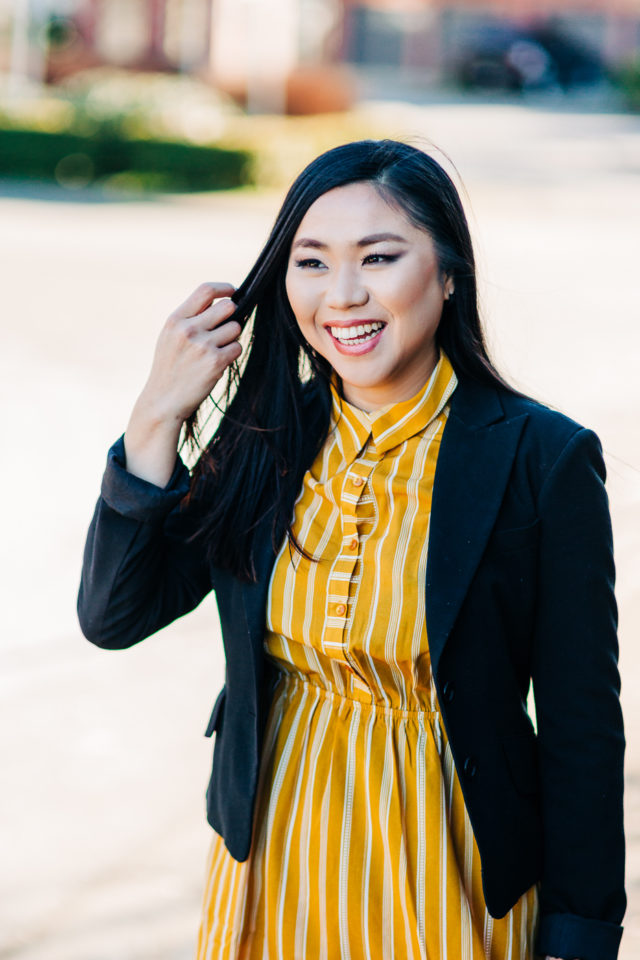 An amazing job!
"Kristen does mostly weddings, events, family, and couples photo shoots, but she helped me with my professional social media head shots and she did an amazing job! I met her from doing legal work, but she is an artist at heart. Her dedication to improve, work attitude, skill, and art style are amazing. I highly recommend her to anyone looking to capture their life memories." -I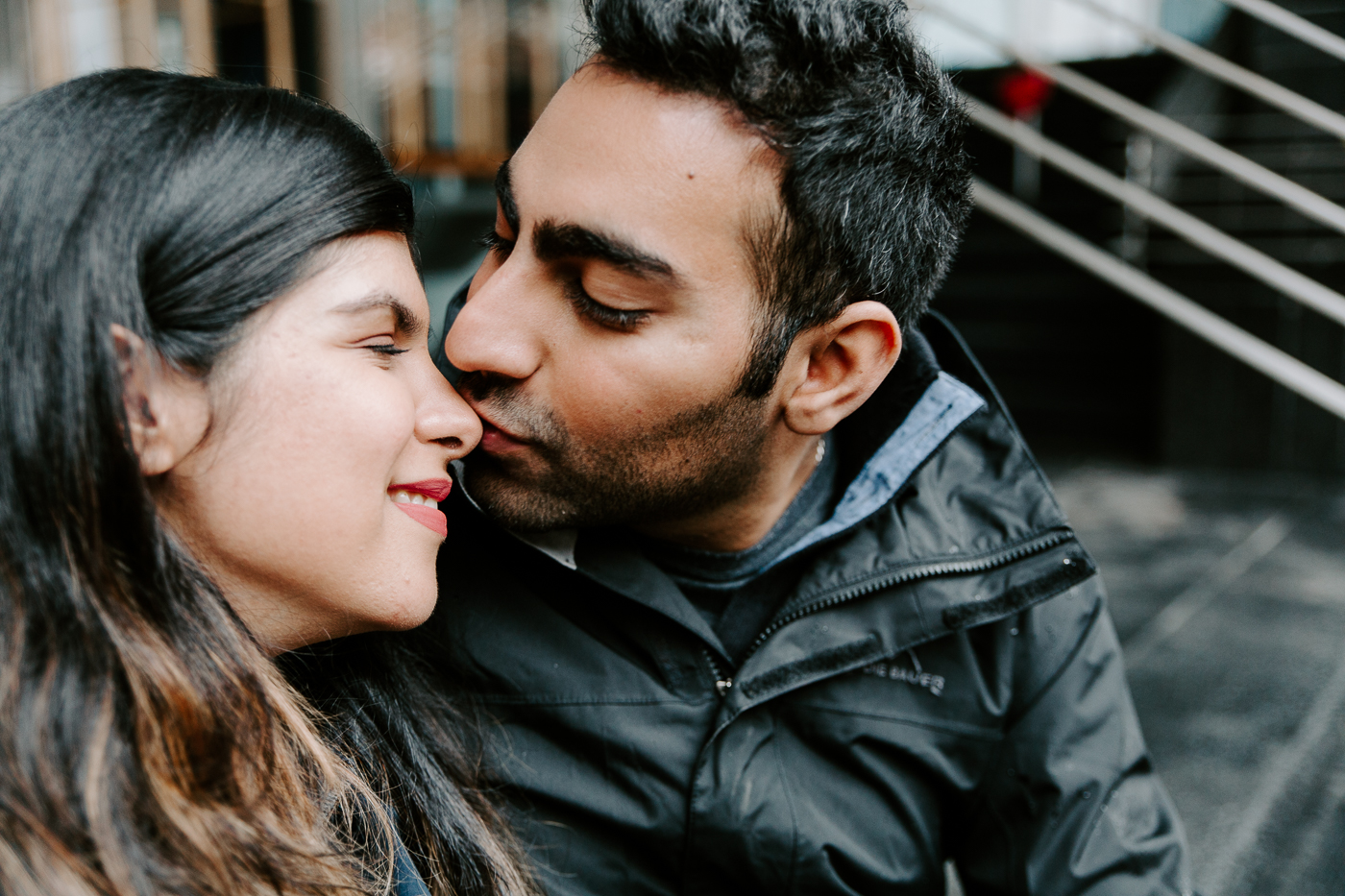 We loved the pictures!
"Kristen was so wonderful and we loved that she was able to accommodate us on short notice!
We were shooting in downtown and it was very rainy, but Kristen was such a sport despite the weather. We loved the pictures!
My fiancee and I were very nervous before the shoot as we have never done a photo shoot together, but Kristen made us feel very comfortable and helped us with ideas." - N+I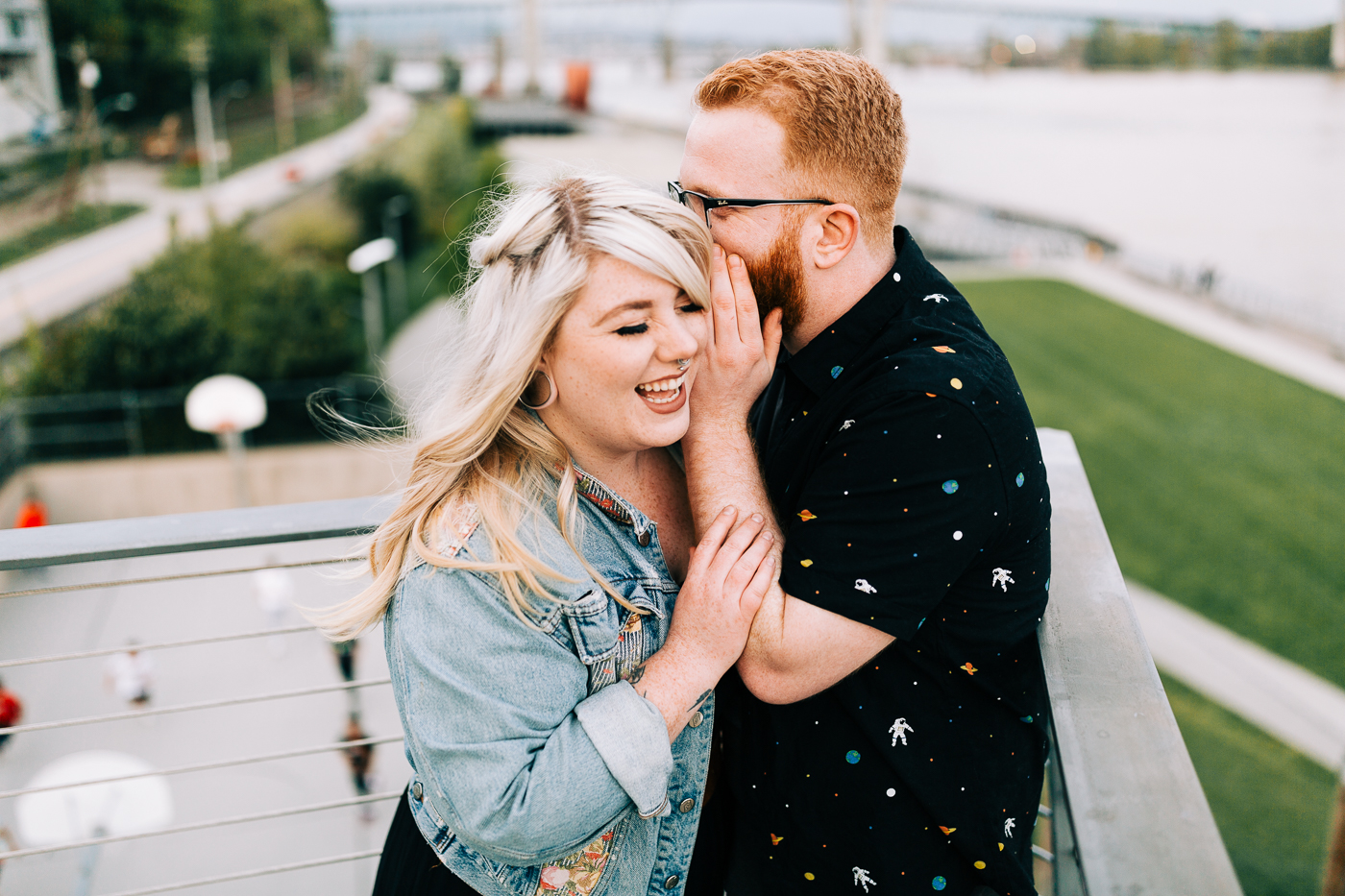 We had a blast!
"Hey Kristen! This evening was so much fun. Thanks for working with us and making awkward photos so much easier. We had a blast!"
"We absolutely LOVE these photos! We are so happy to be working with you and can't wait to have you there for our special day!" - N+K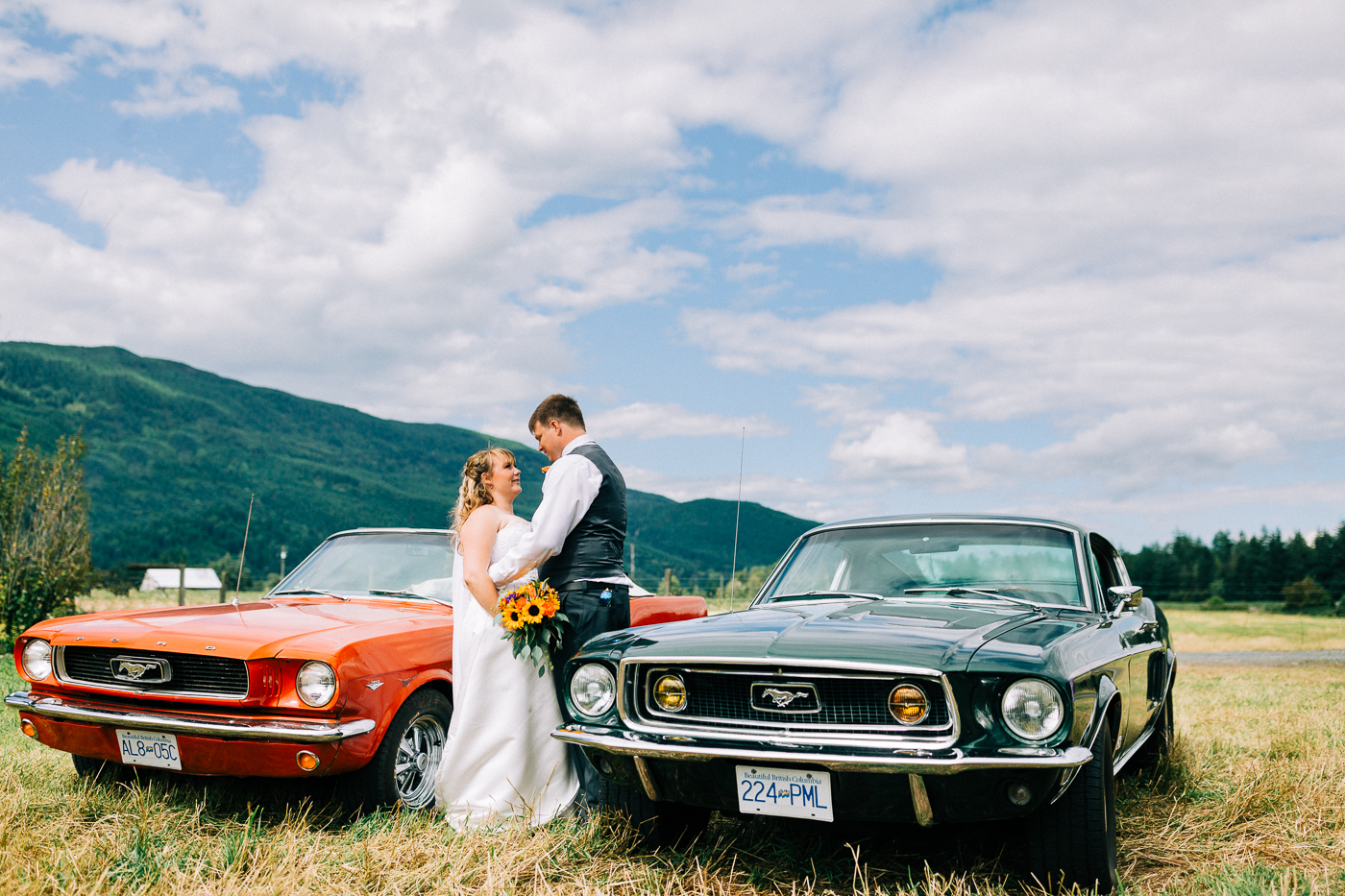 Kristen was amazing!
"Kristen was amazing, she was happy fun and open to anything at my wedding! We moved locations a few times and had a lot going on. It was fantastic the photos are beautiful and came quickly!" - M+S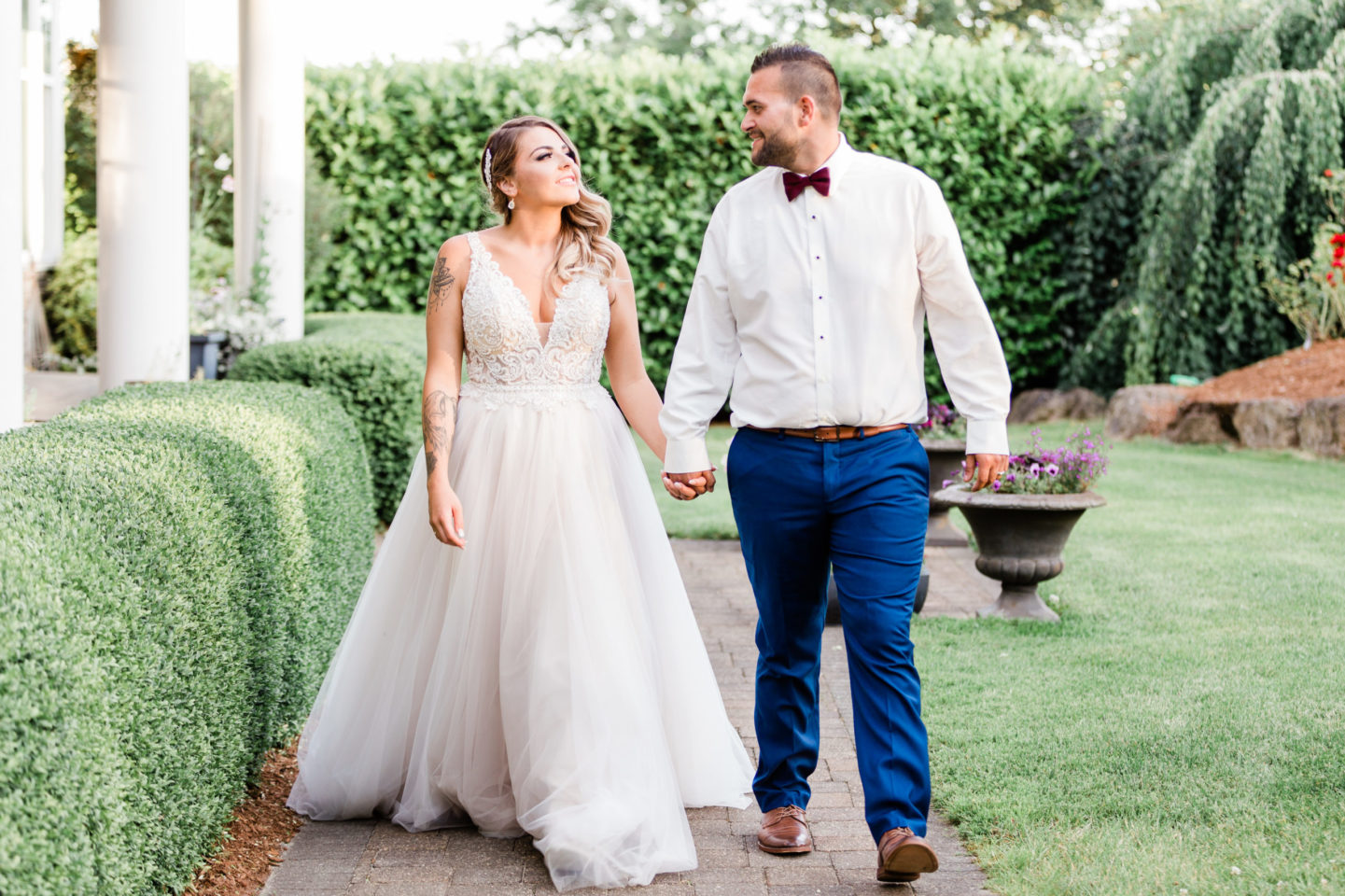 She did such a wonderful job!
"Kristen is the most amazing. She did such a wonderful job on our wedding. We had the craziest bunch in our wedding party and Kristen got the most amazing photos of everything. I would recommend her to anyone! Will definitely be using her for all our photo needs." - T+L