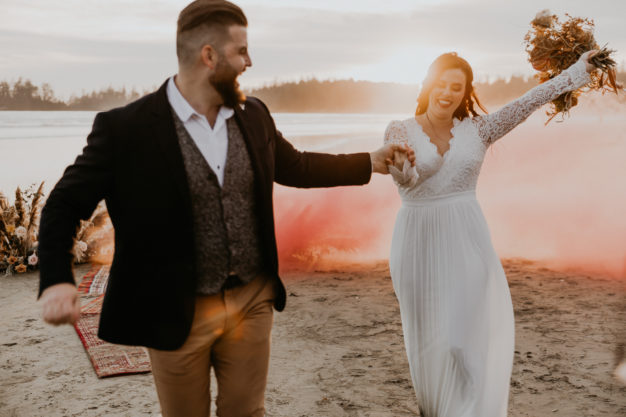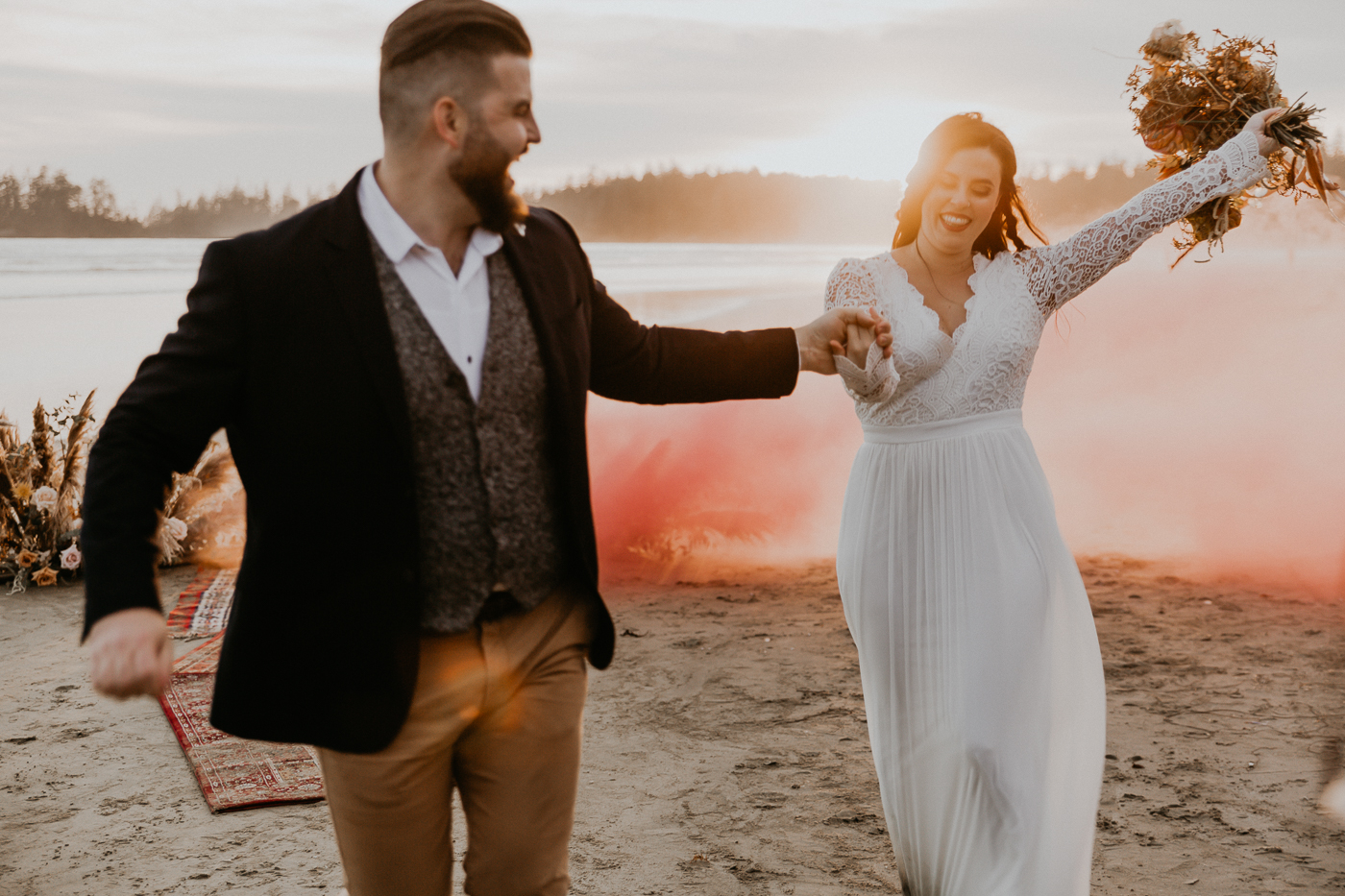 Also available:
ELOPEMENTS!
Tiny. Intimate. Badass.
Starting at $2000.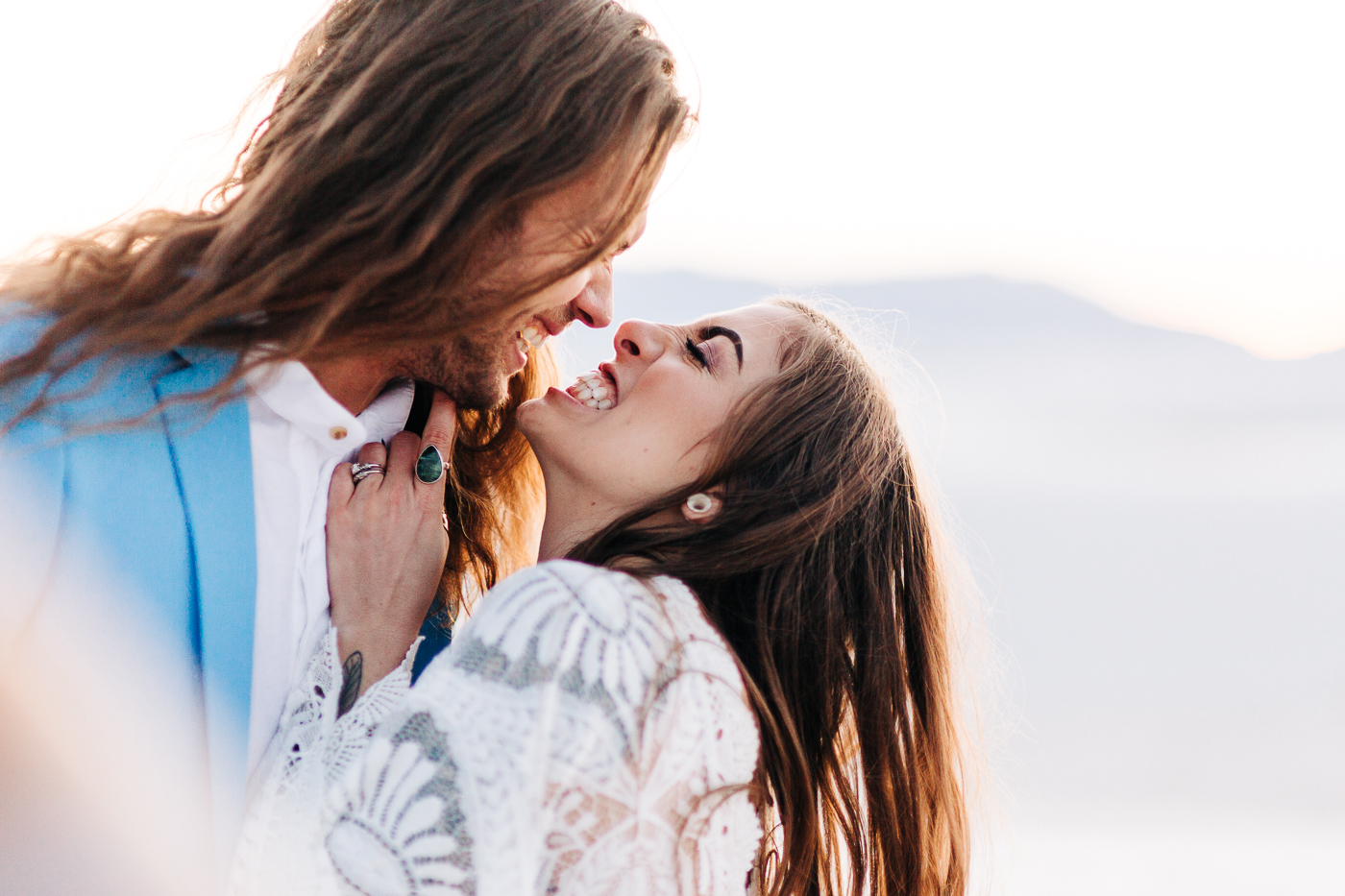 QUESTIONS & ANSWERS
Will my photos be retouched and colour balanced?
HECK YES. Just like a baker wouldn't give you flour and butter to make your own cake, a professional photographer wouldn't give you unfinished images!
While I don't do body modifications (because I'm a firm believer in loving yo self) your gallery will be completely edited so you, your partner, and all those involved are looking their best.
Can you show us full wedding galleries?
But of COURSE! I insist, actually.
I want you to have the utmost of confidence in me, my talent, my abilities, and documenting your day.
Is there a travel fee?
Depends on where you're getting hitched, babe!
Generally, if it's within the Vancouver/Fraser Valley area I don't charge a fee. If it's longer distance, and a hotel stay is required, that will need to be covered under my travel expenses.
That being said, ask me about destination weddings (out of country) and the customized packages I offer.
What if we want to shop around?
Angel, I insist.
I want you to be 110% confident in your choice to hire me as your photographer. Without a doubt. I encourage my couples to shop around. This is the most important day of your life - you want to have a good relationship with your photographer!
I consider myself more than just another vendor that you've hired. I'm here to cultivate bonds. Friendships. We're going to be spending more than a bit of time together, and I want these moments to rock your freaking socks off!
We have more questions!
Sweet!
Hit me up! Let me buy you a drink, and you can pick my brain! I'm an open book, and I want to help you make the right decision!