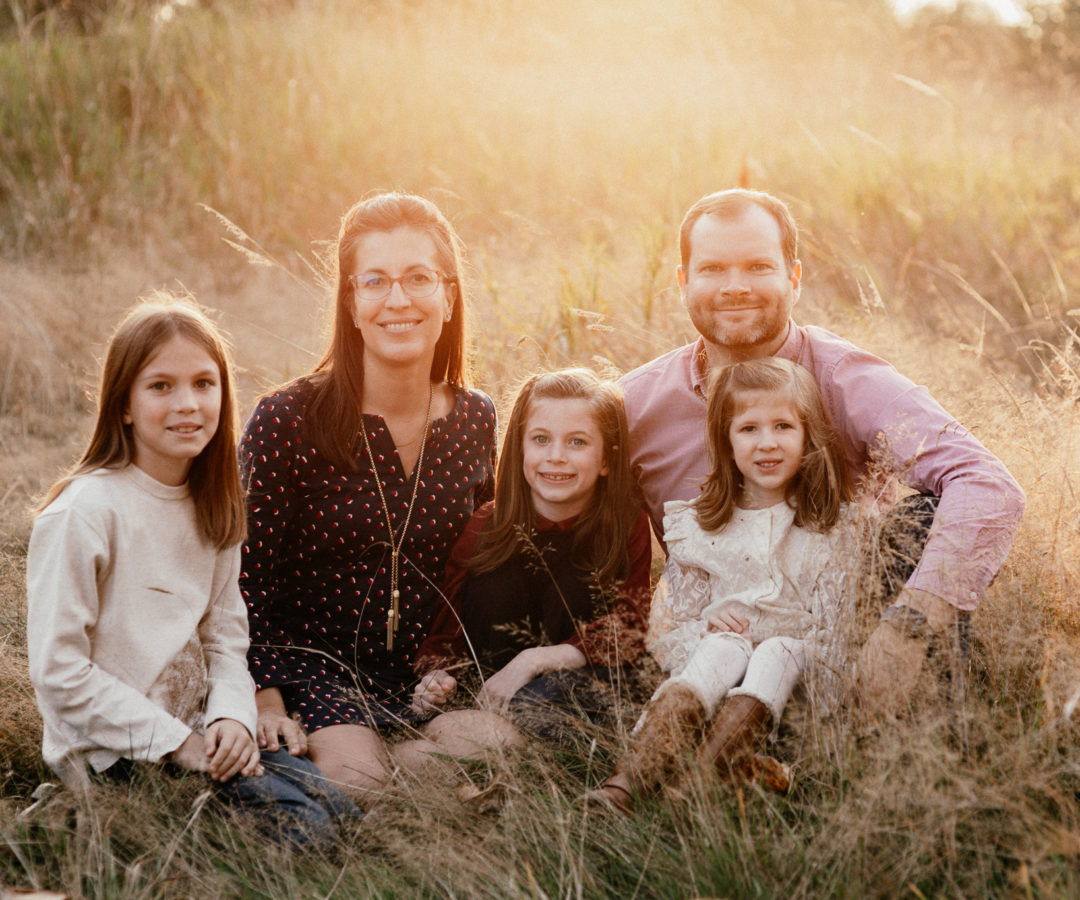 FAMILY GALLERIES
I can't keep calm, my family is crazy.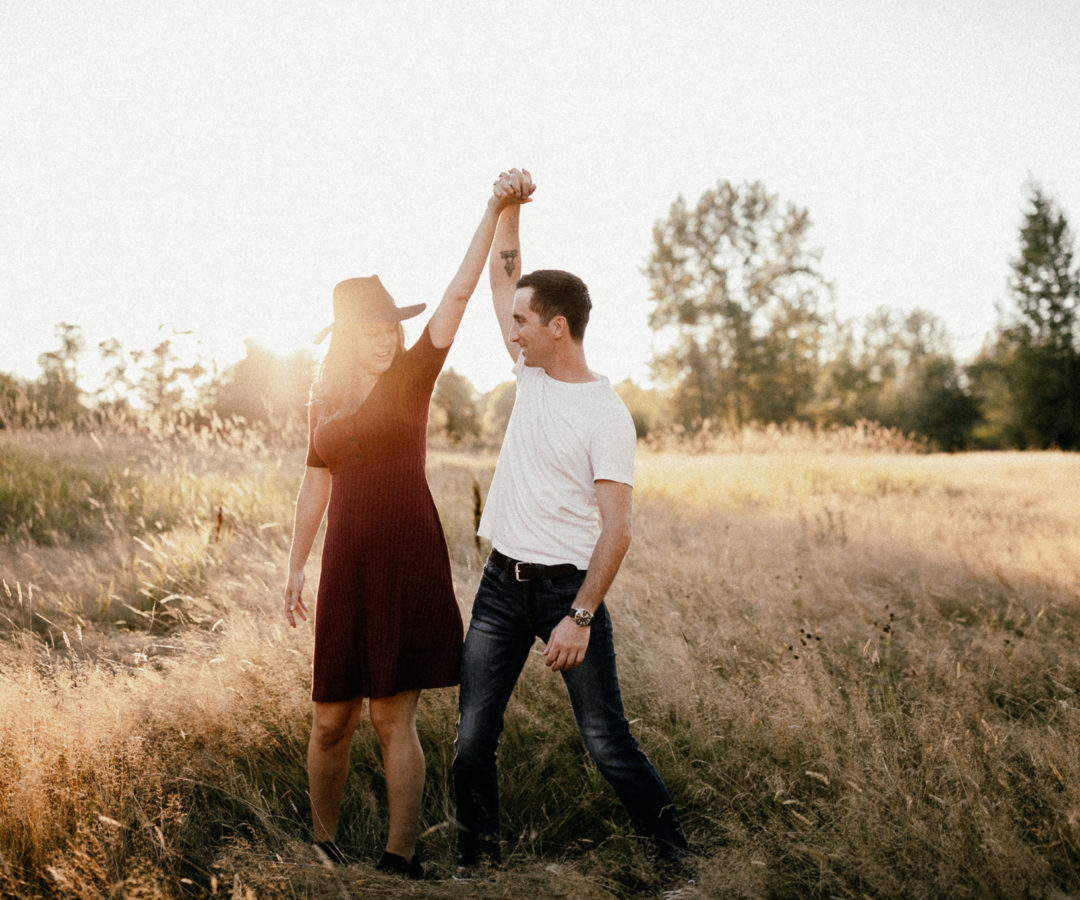 ENGAGEMENT GALLERIES
Shit just got real.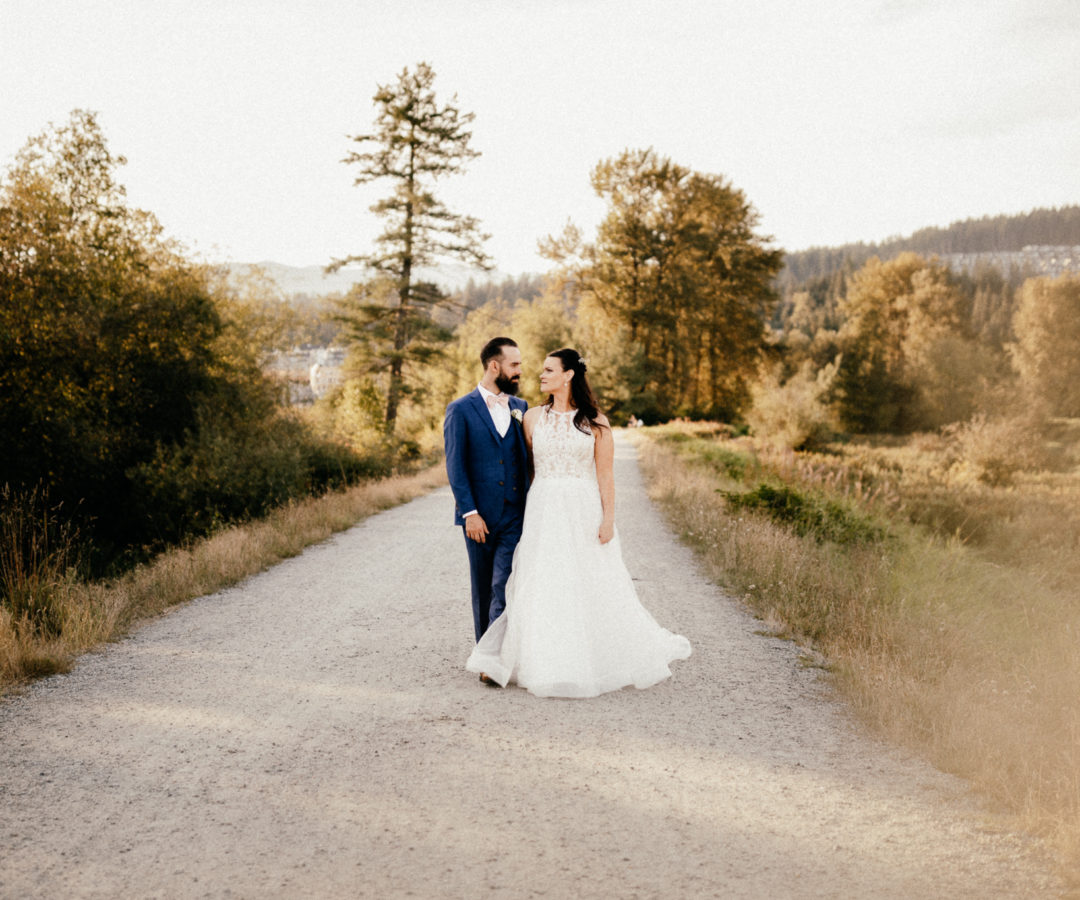 WEDDING GALLERIES
Will you be my penguin?
STORIES OF PARTNERS, BEST FRIENDS, AND LOVERS.
When you're a kid, you assume your parents are soul mates. Your kids are gonna be right about that. - Pam
Okay.  Yah.  I like The Office.
I also like weddings.  I LOVE all things mushy.  Lovers who are best friends, dancing under the stars, sharing a cup of coffee in bed – these things light my soul on fire, and I absolutely adore that I get to capture intimate moments like this for my career.  What a freaking dream!
Scroll through these galleries to see some real-life love stories and weddings that I've been SO DAMN LUCKY to be a part of…